Socks - Proto
Only supplying outstanding socks with the best fit and performance characteristics from the highest quality materials is the unspoken priority. The best socks available for skateboarding, longboarding, snowboarding and other board sports.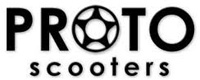 PROTO Scooters is a rider based freestyle scooter company founded in 2008. Since it's inception, PROTO has built one of the strongest names and brand followings in the industry because at our core we are riders; designing, manufacturing and distributing scooter products to supply other riders with the best aftermarket components available in the industry.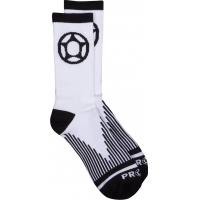 Black and white socks from Proto. Logo on both sides of the calf and across the toes.