Out of stock. Sorry, This item is now Discontinued.
Related Products
This seasons System bindings have had an all new redesign making an already revolutionary binding into something lighter and quite simply better! The new System has an added three new features starting with their new G6 chassis making them even lighter than previous generations while still remaining strong and effective, offering upmost support and control. These new and improved chassis interface with Hyperlites exclusive Urethane high back for ultimate mobility, response and stability.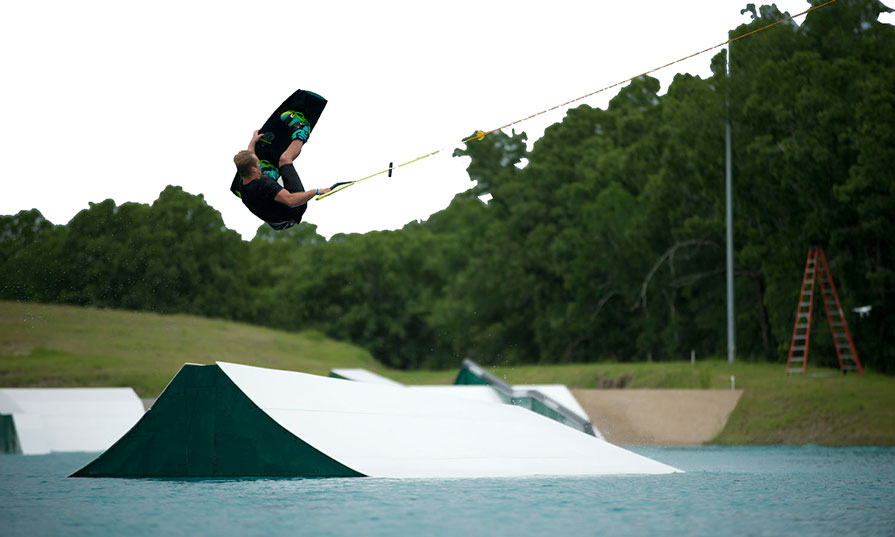 Another awesome feature the System binding has to offer are their auto centering stability plates which enable a rider to match the binding to their boot size in minutes, which means no messing around and wasting precious session time. These plates are interchangeable meaning after seasons of taking a beating, you can ensure a solid connection between you and your board.
Hyperlite are renown for their pedestal in high performance wake footwear and distinguish their brand with reputation. We here at ATBShop rate these bindings as our own personal choice of wake footwear for ultimate responsiveness and comfort.
Sizing for System Chassis:
The quick specs:
Baseless interface
Ultra light G6 polycarbonate chassis
Urethene high back
Auto centering stability plates
Articulating high back
Flexion ankle strap
Tool-less hardware
Adjustable toestrap
Aluminium mounting strap