Out of stock. Sorry, This item is now Discontinued.
Related Products
No matter what style of riding you enjoy or whether you have even found one yet, the Ronix District Park is designed to cater for any style of riding, whether you want to focus on air tricks, hitting the kickers or getting up and riding for the first time. Featuring grip and release tech using a concave base, this beauty will securely hold an edge and lock on to rails nicely without hassle!
For more information on the Ronix District Park, click HERE for the listing.
We have thrown this board in with it's absolute most ideal counterpart; the Ronix Cocktail Boot which is a nice flexible edition to the District. Featuring everything you'd expect from a high end boot; quality and durability, the Cocktail uses memory foam for added comfort, the very same comfort favoured by pro rider Erik Ruck. With all new lace locks and J bars, these boots really keep you locked in nicely! We took on the Cocktail this year purely for these reasons and it hasn't disappointed!

If you would like to know more about the Ronix Cocktail Boot, click HERE for the product listing.
Please let us know what size boots you would like in the comments section during checkout.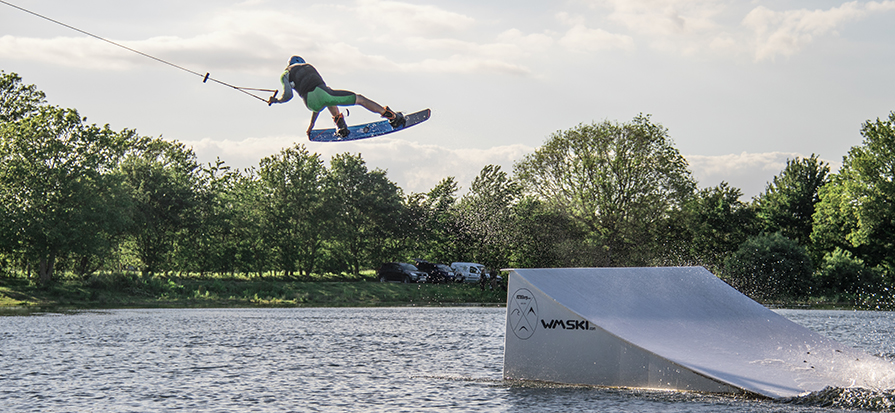 All together this setup would usually cost £668.90 RRP! But we have managed to get it all down to £609 to help with the learning curve!