In Stock & available for UK next day delivery
Hook-Up is a rubber coated magnetic Hanger designed to stick on to metal surfaces, I deal for camping enabling it to hook up on cars without damaging the paint work. The 65mm diameter magnet can carry and pull up to 20kg in strain making sure that the wetsuit does not drop.
Now new model of the Hook Up Hanger with the choice of hook and ring in the same pack and a Carabiner to hang up all types of suit or bag.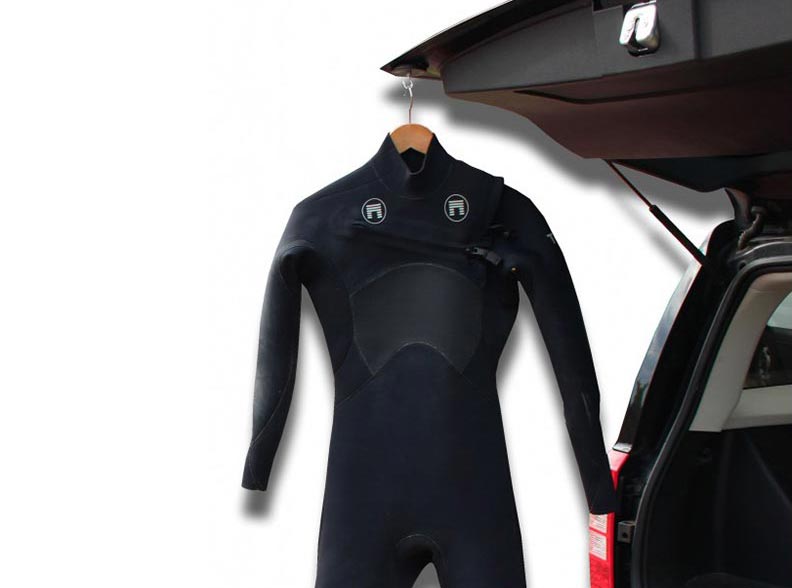 Nothcore Hookup Magnetic Wetsuit Hanger Specifications:
65mm diameter
20kg pull weight
silicone rubber coated
M4 anti-rust stainless steel hook
Hook Up is most effective with max pull capacity when placed against a fully flat metal surface
Now new model with Hook, Eye and Carabiner Mounts