Accessories - Xensr
Here some awesome accessories that are suitable for many of our sports from snowboarding to wake and kiteboarding these are some essential items to make your life easier and better.

Xensr are a tech manufacturer for action sports and create products capable of recording your session into data for reviewing later on with the ability to share your session data online on leaderboards. The Xensr is currently the worlds smallest and smartest 3D sports motion tracker on the market.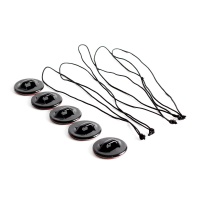 Leash Mount Kit for Xensr Air. Be smart, don't loose your gear!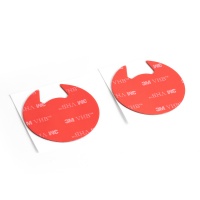 Two replacement adhesive tags for Xensr standard flat mount.
out
of stock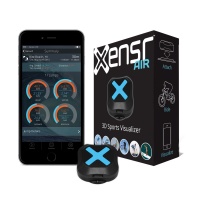 Track your session with precision! With the Xensr Air 3D Sports Motion Sensor! Monitor your GPS, Speed, Airtime 3D Attitude, jump distance, hight and much more!