Ex Demo Products
This is our of used demo and 2nd hand items from the various sports that we offer. For more information on the condition a specific product give us a call or send us an email.

Demo equipment is normally used for tests and reviews by our staff and shop riders so has not often seen hard use and condition is normally excellent.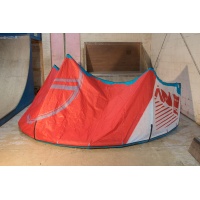 Excel your progression across all disciplines with the LF NV V9 three strut and highly diverse kite.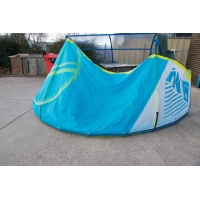 This all round freestyle machine caters for the riders of all disciplines and more specifically the freestylers! The kite is in excellent condition still!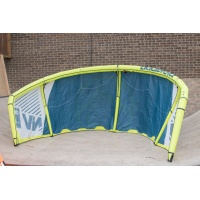 Know that your kite is exactly where you want it to be at all times with the highly diverse Liquid Force NV V9. In excellent condition with only a couple of dirty marks!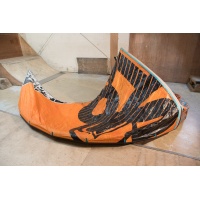 Dont be that person left on the beach when everyone else is out riding on their light wind kites! The Solo V3 excels in light wind construction and performance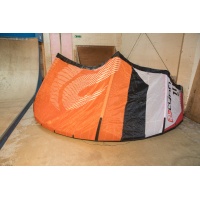 Your very own freestyle, wakestyle machine in great condition and a small repair to the canopy just above the leading edge.
out
of stock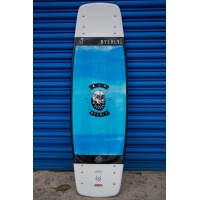 The Byerly BP designed by Brenton Priestley is super responsive and poppy y behind a boat or at the cable. With Carbon Composite Stringer Construction you can tear up the park on the BP.
out
of stock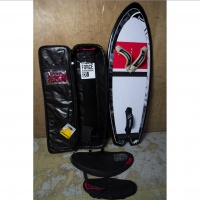 Looking to start your professional Hydrofoiling career as a beginner? Then your going to want a beginner friendly board that is high performance yet affordable!
out
of stock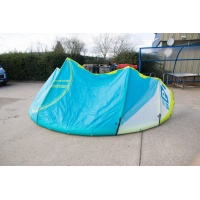 This boosting and hangtime powerhouse comes in excellent condition with a close to that factory crispy feel! With no tears, repairs or pinholes this kite is an absolute steel!
out
of stock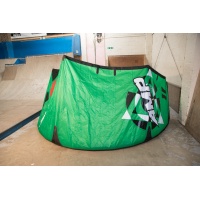 With as little as three or so uses this freestyle, wakestyle powerhouse is your chance to focus on your progression for an absolute bargain.
out
of stock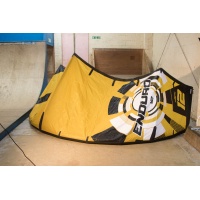 The ultimate choice for a rider of all disciplines! Our Ex Demo Enduro 12m is still in great condition with no pinholes, repairs or tears!
out
of stock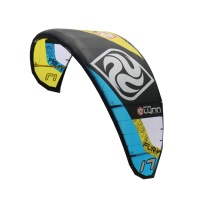 Big air, big hangtime, incredible freeride and race ability, high aspect and highly likely to blow your mind. Performance at it's finest, we give you the Peter Lynn Fury!