Camrig Kitehero Classic Universal Kite Line Mount
offers quality high-grade, lightweight nylon construction. With safety in mind, a line leash protects you from losing your camera. Easy mounting points make setup quick, and optimal camera positioning on the mount helps keep your photos and video free from obstructions. Designed to fit most types of four-line kite bars without limiting the bar's performance or interfering with riding.
A great choice mounting for kitesurfing, landkiting and snowkiting for use with GoPro cameras to mount your camera. There are never versions of this mount now better for fixing the newer Hero3 and Hero4 Cameras but for other brands and older GoPro cameras this is the mount that is perfect for them.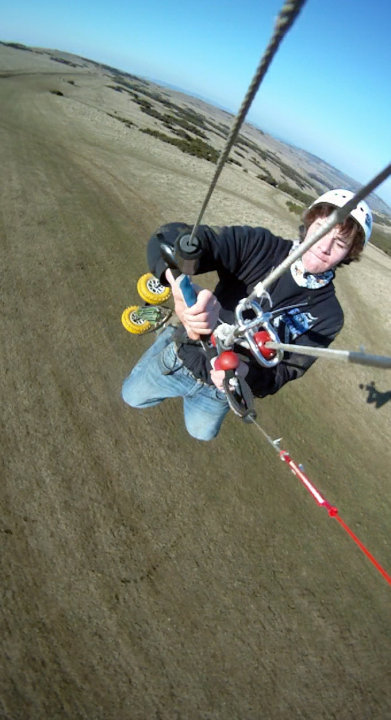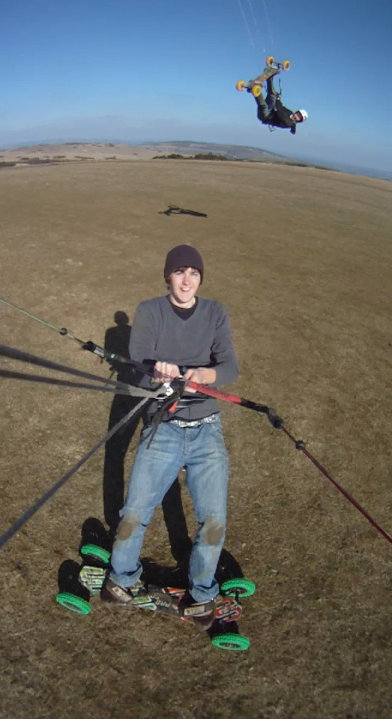 We recommend using a leash with this product (not supplied) and a GoPro Floaty Backdoor for use on water.