- Mystic

Mystic believes that kiteboarding, windsurfing and wakeboarding is not just a hobby, it's a way of life. By creating an ever-expanding apparel line Mystic now represents the kite, windsurfing and wakeboarding attitude and lifestyle in and out of the water.
Get your kite pumped in no time with the new Mystic Double Action Kitesurfing kite Pump.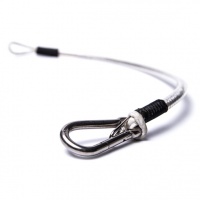 The Mystic Handlepass Harness System connects across the rear of the harness into the two metal D loops so the leash can side from side to side easily.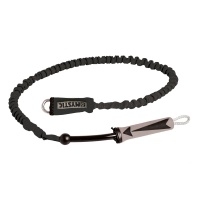 New and improved the Mystic HP Leash is back in grey with a stainless carabiner and a highly durable coloured nylon webbing.
The Mystic Kite pump extreme is the super tall 2.9L kitepump from mystic. Single or double inflation options and super easy to pump up even the biggest kites super fast and easy.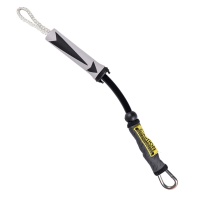 Many like the new shorter leash designs Mystic now have the Short Neoprene Kite Leash. Rope loop connection with quick release and the neoprene covered clip.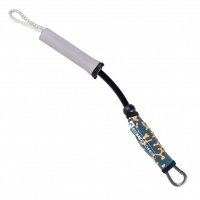 For those that don't like unhooking and hate the long leashes then the Mystic Short Neoprene Kite Leash is discrete but effective and does not sacrifice on safety!
out
of stock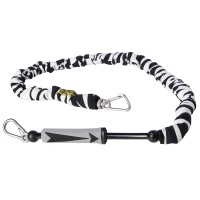 The Mystic Neoprene Handlepass Leash in Black and White or Zebra is a high spec longer leash for those unhooked moves when you need more leash length.