In Stock & available for UK next day delivery
The Smith Squad XL in the Black with ChromaPop Sun Platinum Mirror Lens is just the biggest in Smiths cylindrical range! It is great value but is loaded with spec featuring two layered Fog-X ChromaPop high definition lens and semi rimless frame to give a huge field of view. The Smith ChromaPop gives enhanced colour definition and contrast with a ChromaPop low light lens included meaning you can see clearly in all conditions after a quick lens change.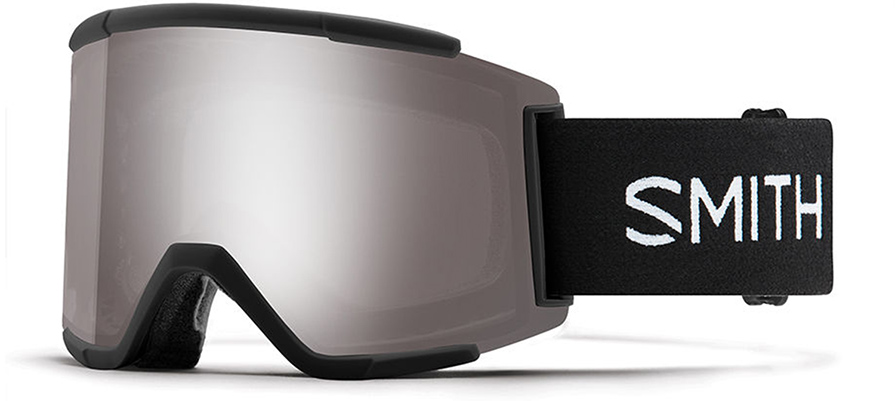 The Squad XL is a simple but badass looking goggle with ChromaPop definition and simple design. Great style and the tech you expect from Smith.

​Smith Squad XL Black with Sun Platinum Mirror ChromaPop Lenses included:
ChromaPop Sun Platinum Mirror- VLT = 13% - Bombarded with colour enhancement technology to maximize clarity in highly sun exposed areas of the mountain all the way to the brighter and lightly overcast days.
ChromaPop Storm Rose Flash - VLT = 50% - Tuned to bring the most out of an environment when the storm moves in and the lights go out. Optimise your contrast even on the worst days, so you can stay out longer.
How ChromaPop works
Through Smiths proprietary ChromaPop polarised lens technology, helps you see detail and colour beyond normal capabilities. ChromaPop filters two specific wavelengths of light that cause colour confusion. By doing this the lens delivers greater definition, more natural colour, and unmatched clarity to allow you to see more detail.
NORMALLY
The eye's retina has trouble distinguishing between blue and green, and red and green light perception.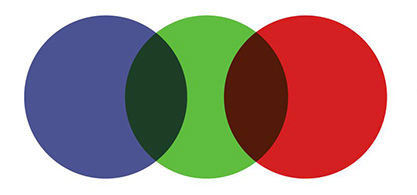 WITH CHROMAPOP
ChromaPop filters these specific crossovers, allowing greater definition, natural colour, and clarity.

​Smith Squad XL Black with Sun Green Mirror ChromaPop Lens Features and Specs:
ChromaPop™ lens
Cylindrical carbonic-x lens
Fog-X anti-fog inner lens
TLT lens technology for crystal clear vision
Includes bright light and low light performance mirror lenses
Large fit
Responsive Fit™ frame design
Dual-slide strap adjustment system
3-layer DriWix face foam
Helmet compatible
Ultra-wide, silicone backed strap
Includes microfiber goggle bag with replacement lens sleeve