Dakine Snowboard Wrist Guards
make sure pictures are the only snaps you bring back from your holiday
SnoDakineWrist_XL
These discrete snowboarding wrist guards from Dakine offer a slimline, underglove wrist guard for using in domes or the mountain. They feature a flexible neoprene design.
In Stock & available for UK next day delivery
The
Dakine Snowboard Wristguard
is one of the most popular wristguards for snowboarding. These are designed to be worn underneath gloves for maximum support. These give some movement to the wrist but provide support in an impact. These Dakine Wristguards are a a neoprene style material with a metal support under the palm and a velcro wrap to secure making them very comfortable.
Sizes: XS, S, M, L, XL
These are the classic dakine wrist guards which we try to keep as cheap as possible for you. But if you are looking for a similar wrist guard at a slightly more budget price we have an alternative as the
amplify wrist guard
Snowboard Dakine Wrist Guard Features:
Performance Articulation
Provides maximum support when worn inside gloves for an ideal snowboard wrist guard
Adjustable velcro closure
Breathable Supportive Airprene Body
Lightweight internal aluminium stay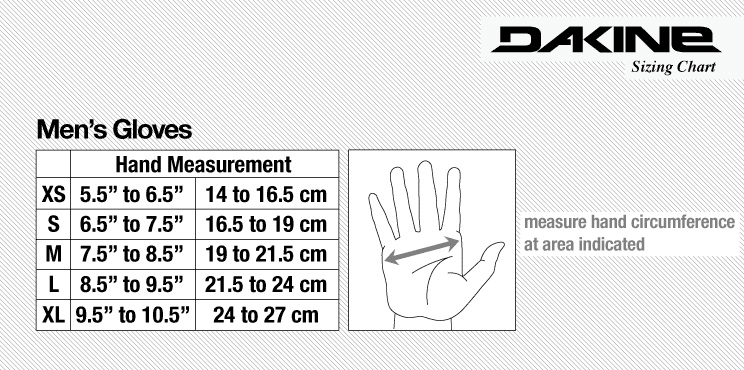 Related Products