Snowboard Tuning Accessories - Wax
A wide selection of must have snow board tuning accessories - Nessesscities for holidays and seasons on the slopes: Keep your equipment in top condition with our Demon and Dakine range of Tools, Waxes, Snowboard Wax Irons and Scrapers.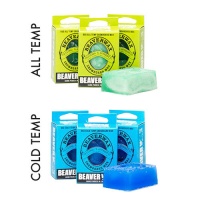 Available in all-temp and cold-temp, a handmade high performance wax by Beaver Wax while being environmentally friendly.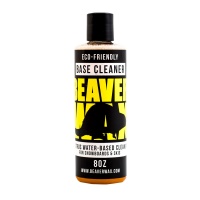 An environmentally friendly base cleaner that will remove all the dirt and grime before you service your board, a clear conscience and board.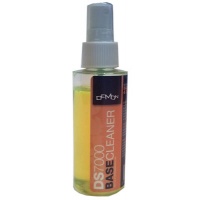 The Demon snowboard base cleaner is a handy size for travelling with your snowboard. Use it to make sure your base is free from grime when re waxing your board.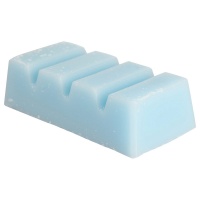 This is a bulk block of wax ideal for riders on season or servicing a lot of boards! Pretty much half a kg of super fast all temp waxing goodness.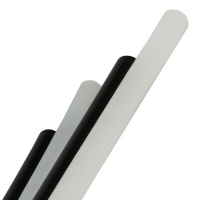 No one likes the idea of hitting a rock or making a dent in your snowboards base but these things do happen. Luckily the solution is cheap & comes in the form of PTEX.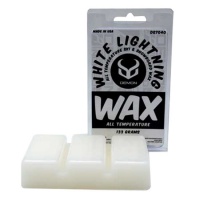 The wax we have been using for years to service customers boards. The Demon wax gives a good finish and lastability on the slopes. Classic wax in All Temp, Cold and Warm formulas.
out
of stock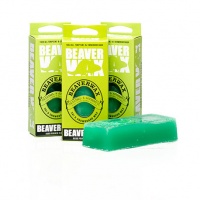 Designed to maximise board performance at just about any temperature while staying environmentally friendly at the same time
out
of stock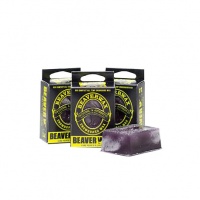 "It's just too damn fast!" A fast wax designed to work with all temperatures while being environmentally friendly at the same time
out
of stock
Afterburner Dakine Paste snowboard wax comes in an easy applicable rub on wax so you can simply rub the wax quickly into your base without the need for a snowboard iron.
out
of stock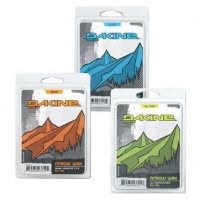 Dakine traditional standard iron on wax, 6oz or 170gm in metric it's great wax to tune your snowboard with for super quick ride.
out
of stock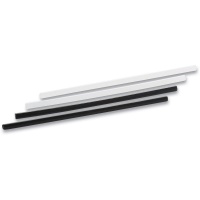 These are perfect for base repairs, 2 sticks of clear and 2 sticks of black PTEX Plastic ready to be melted into the board base.
out
of stock
Give your board some love before it's next wax with the Dakine Supertune Base Cleaner. It removes wax, dirt and other elements from the base of your board.