In Stock & available for UK next day delivery
The Salomon Assassin is the true quiver killer all mountain freestyle machine. It is a directional twin board so the profile is twin but the reference binding position is setback from centre slightly to make it ride better in one direction. The Rock Out Camber is a modification on original camber with a flat section in the middle, camber under foot and then rocker towards the tips. This gives the board a spring loaded, responsive and forgiving ride and gives great float in the powder. The Assassin is a defiantly a favourite board for our team on the board tests, if you want to chat over with us pop in store or give us a call.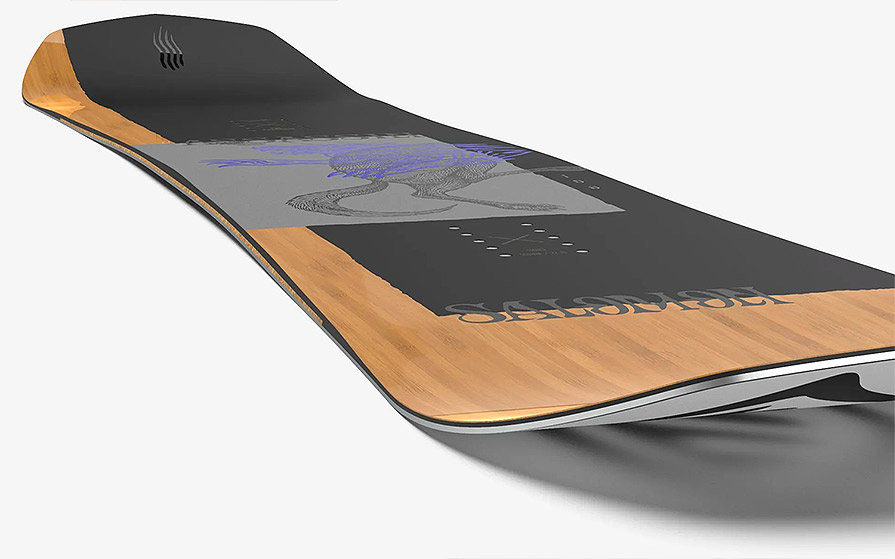 The next thing that helps the board is the Quadralizer side cut. This means the side cut is made from four angled sections smoothed between and gives an agile and smooth grippy forgiving edge hold in all snow conditions. Add in the cork sidewall rails it creates a smooth grip to minimise chatter in icy conditions and keep the edge locked down. The other real great feature of the Assassin this season is the graphic, yes that is actually the real wood core showing through the top sheet and looks great with the cork rails and sidewall features you can see on the board.
The combination of the medium flex, camber, sidecut, damping and core profiling really makes the Salomon Assassin board a jack of all trades. A board you could take on season and ride every day no matter what the conditions.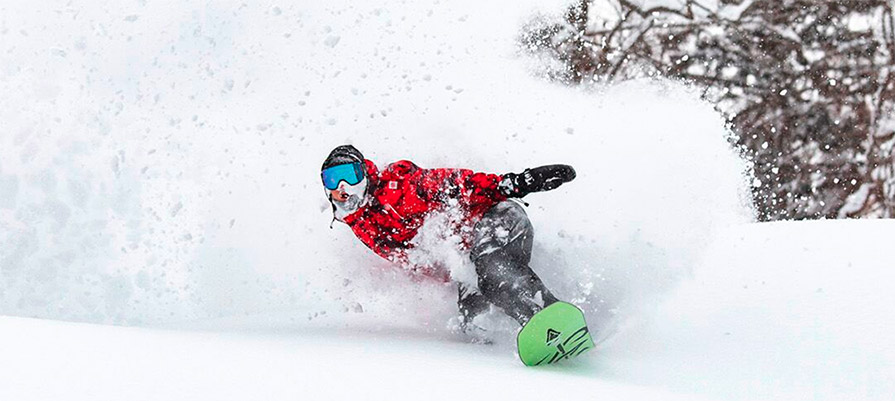 The Salomon Assassin is a go to board for the Salomon Team:
Salomon Assassin 2021/2022 Mens Snowboard Specifications:
SHAPE - Directional Twin
PROFILE - Rock Out Camber
SIDECUT - Quadralizer
CONSTRUCTION - BA MD, ABC Green Roll, Popster Eco Booster
CORE TYPE - Aspen SLCT
SUSPENSION - Royal Cork Rails
BASE MATERIAL - Sintered EG
FACTORY FINISH - Freestyle Edge Bevel, Medium Stone Finish
SPECIFICS - 4x2 inserts
Salomon Assassin 2021 Snowboard Sizes:
150cm
153cm
156cm
158cm Wide
159cm
162cm