T-Shirts - Skateboarding
We all already own more T-shirts then we really need, but sometimes it just isn't enough. Tees also make a great gift idea for people not sure on what to buy. We sell T-shirts to match our lifestyles, so whether you are into Kitesurfing, Wakeboarding, Snowboarding, Skating or any other rad board sports we should have some hard wearing fashion to back you up.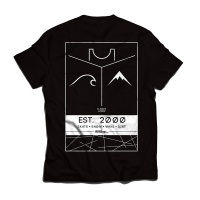 A T-Shirt Dedicated to ATBShop and it's sixteen years of innovation and excellent customer service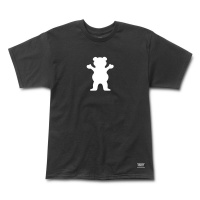 This premium quality t shirt by Grizzly is made from 100% Cotton finished with an authentic Grizzly Griptape Woven label, a T-shirt guaranteed to last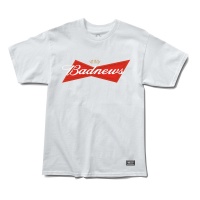 Made with 100% Cotton and features a high quality stitching and finish along with a proper fresh styling, you simply can't say no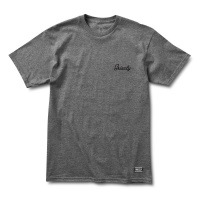 If you believe less is more then this is the Grizzly T-shirt for you, the ideal top to wear in all situations whilst repping the Grizzly brand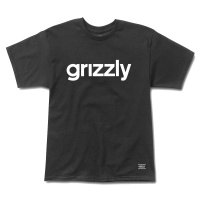 Grizzly presents the lowercase logo tee, made with 100% Cotton and pre shrinked for maximum durability throughout many years of use and abuse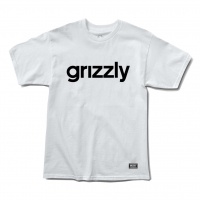 Made from 100% Cotton featuring the lowercase rendition of the grizzly logo, finished with Grizzly Authentic Griptape woven label.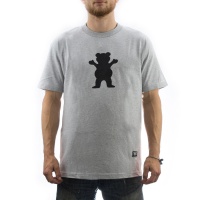 The OG bear tee brought to you by grizzly, specifically made for skaters!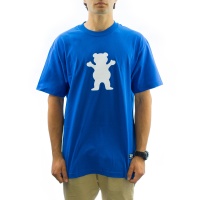 Wanna look like an OG? Then get this tee!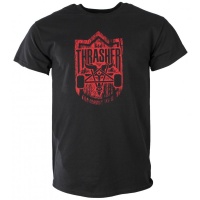 In celebration of the Thrasher x Habitat video collaboration Search The Horizon, Habitat mastermind Joe Castrucci created this exclusive 'Dark Forest Goat' T-shirt. This is a limited-edition item, and will only be available while supplies last.
out
of stock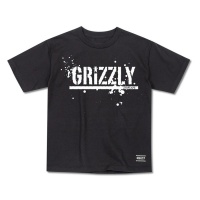 The perfect T-shirt for the younger skate who wants to represent the Grizzly brand! featuring chest,back, and neck printed graphic
out
of stock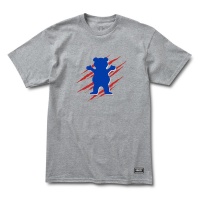 Made from 100% Cotton featuring an authentic Grizzly Griptape woven logo this T-shirt is guaranteed to last for ages and is the perfect way to rep Grizzly!
out
of stock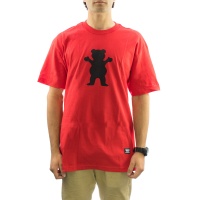 Look like an OG skate like an OG
out
of stock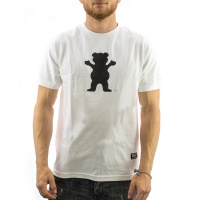 Skate and look like a real OG in this tee
out
of stock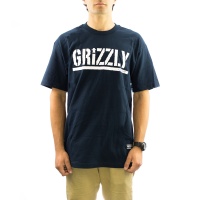 The original Grizzly Stamp logo in navy blue, featuring a simple design on the classic Grizzly T-Shirt shape.
out
of stock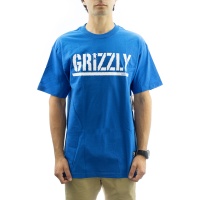 Straight from Grizzly's OG line we have the Stamp design. It looks fresh but they have kept it simple with this Royal Blue colour way.