T-Shirts - Special Offers
We all already own more T-shirts then we really need, but sometimes it just isn't enough. Tees also make a great gift idea for people not sure on what to buy. We sell T-shirts to match our lifestyles, so whether you are into Kitesurfing, Wakeboarding, Snowboarding, Skating or any other rad board sports we should have some hard wearing fashion to back you up.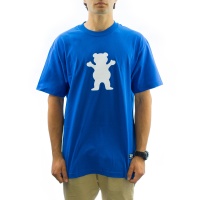 Wanna look like an OG? Then get this tee!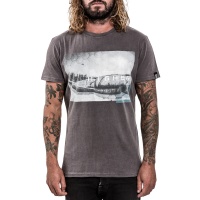 Go faster, go bigger and be higher. Push the limits with the Mystic Higher Tee.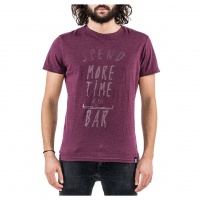 A Mystic T-shirt to motivate you to spend more time at the bar.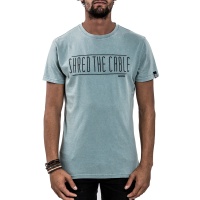 Shred the Cable this season with the Mystic Shredder Tee!!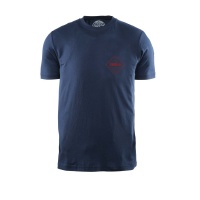 The Stockade T-shirt in indigo by Thirtytwo. 100% cotton high quality t-shirt, represent the brand while looking good.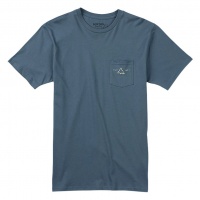 Look fresh on the slopes in the new Crafted Pocket t-shirt from Burton Snowboards. Lovely quality shirt with small print on front pocket and a larger back print.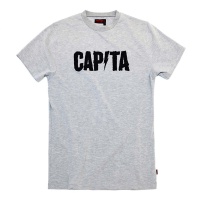 The Outerspace Tee by CAPITA, represent the brand whilst looking cool in this high quality 100% Ringspun Cotton T-shirt perfect for everyday use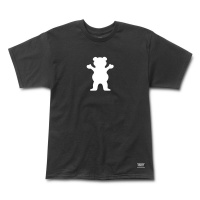 This premium quality t shirt by Grizzly is made from 100% Cotton finished with an authentic Grizzly Griptape Woven label, a T-shirt guaranteed to last
out
of stock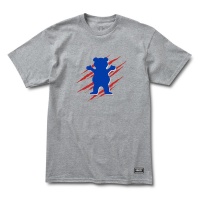 Made from 100% Cotton featuring an authentic Grizzly Griptape woven logo this T-shirt is guaranteed to last for ages and is the perfect way to rep Grizzly!
out
of stock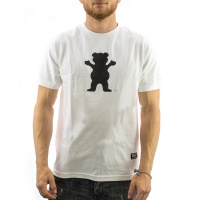 Skate and look like a real OG in this tee
out
of stock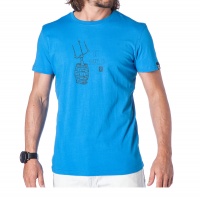 The infamous, kitesurfing inspired Barrel T Shirt from the 2015 Mystic range in Summer Blue.
out
of stock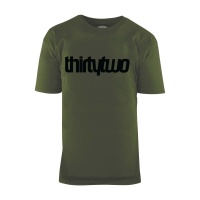 The Thirtytwo INYO T-Shirt. Look good while representing and showing your love for the Thirtytwo Brand.
out
of stock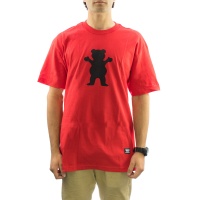 Look like an OG skate like an OG
out
of stock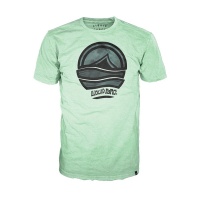 For down the beach, at the cable or out down the pub. Keep it Liquid Force with the Broken Bubble Tee in Honey Dew!