In Stock & available for UK next day delivery
The Marshall is the new suit in the series for Mystic. Having replaced last years Drip the Marshall comes with an all new design and all new tech guaranteed to keep you warm and cosy in even the most uncomfortable of conditions without breaking the bank. Using a highly stretchy, soft touch M-Flex neoprene this wetsuit wraps and articulates around your body for better comfort, more effective warmth and a higher level of movement resulting you remaining focussed on your riding and not thinking about how cold it is!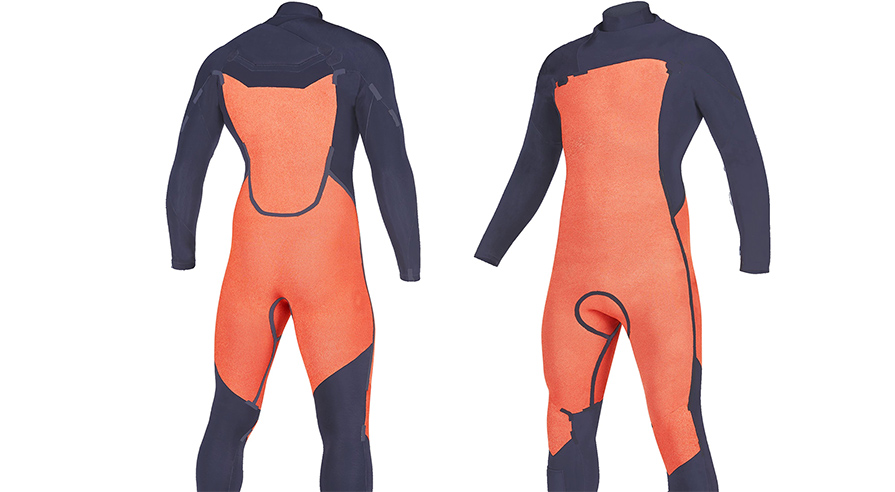 Featuring Glued Blind Stitching where the neoprene is first glued and then stitched only halfway through the material to create a water tight seam, the Marshall also has waterproof stretch taping used in the critical areas of the suit as additional strength and waterproofing reinforcement. Inside the suit we have a super soft and highly insulative Foxfleece lining in the front and back panel which absorbs and reflects heat to keep you nice and warm in the coldest of conditions. Mystics Aquabarrier prevents any over accumulation of water by flushing it out of the calves while an Aquabarrier has been added to the single entry zip closure to stop any water from breaching into the suit. This results in a complete seal around your body keeping the warm in and the cold out! Another really cool feature Mystic have added in to the Marshall is EVA padding on the shins to help safeguard against a good old shin dig; because if you have ever had a board hit you in the shins, then you'll know how awesome this feature really is!
The Marshall is the perfect choice for any winter watersports enthuesiast on a budget looking for a clean cut suit that offers exceptional comfort and great tech all Winter long!
The Mystic Marshall 5/3mm Navy Lime FZ Mens Winter Wetsuit specifications:
5/3mm Winter Suit
M-Flex (100%) neoprene
Fox Fleece lining in chest, back and lower body
Critical waterproof stretch taping (50%)
GBS (Glued Blind Stitched
EVA Shin protection
Aquabarrier
Aquaflush
Front-zip single entry
Hex-tech knee pads
Velcro ankle closure straps
Non-slip cuffs
Key pocket