In Stock & available for UK next day delivery
Introducing the
Mystic Star Junior Full Suit
with all new Zebra print that only becomes visible when wet! Ideal for getting the young ones into water sports or even those days down the beach where British weather still presents a chill!
Glideskin double neck construction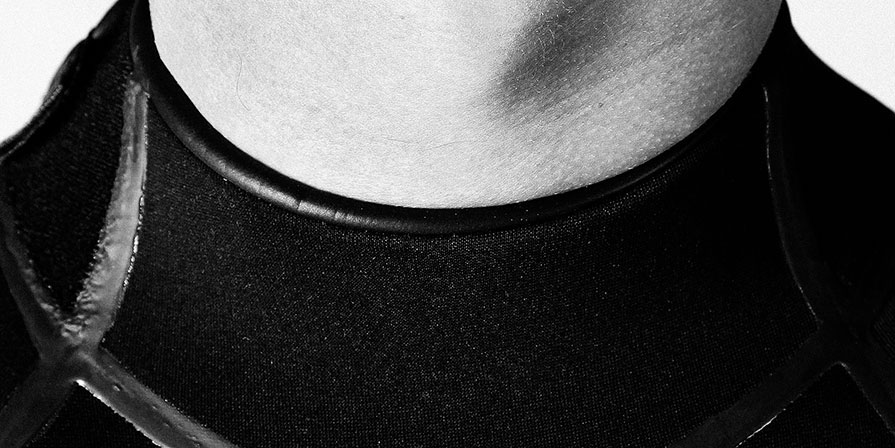 Folded and stitched panels leave a soft round edge to secure around the neck area. A glideskin inner lining creates an effective water closure preventing any water from running down their back!
The Specs:
Zebra shoulder print becomes visible when it touches water
Flatlock stitching
Glideskin double neck construction
4-way stretch kneepads
Lining saver