Kitesurfing Board - Bindings
These are a selection of the kitesurfing boards that we stock. There is everything from beginner kitesurf boards to experts. Spares are also available such as kiteboard straps and pads. If you have any questions or need advise for suitability please contact us. We currently stock a range of boards from Best Kiteboarding, Flyboards, Flexifoil and Brunotti whether you want a kite surf board for wave riding, something for flat water or a twintip board with a big rocker - we have it all!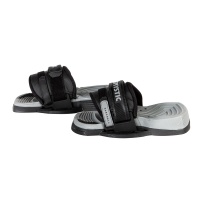 Designed by kiteboarders and providing the best comfort and performance for kiteboarders. The Mystic Marshall Footpads are finally here!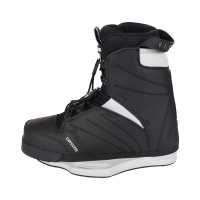 Unlike most wakeboarding boots used for kiteboarding the Mystic Vice Boots have been specifically designed with a line of features by kitesurfers for kitesurfers!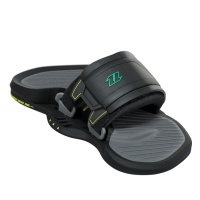 The North Kiteboarding Flex TT Bindings designed from scratch to be comfortable, functional and adjustable! Everything you need in a kitesurf binding, nothing you don't!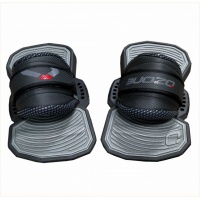 The comfiest straps ever to make it under your feet! The Ozone pads and straps are back now in the updated V2 version!