Kitesurfing Board - Foil
These are a selection of the kitesurfing boards that we stock. There is everything from beginner kitesurf boards to experts. Spares are also available such as kiteboard straps and pads. If you have any questions or need advice for suitability, please contact us. We currently stock a range of boards from Best Kiteboarding, Flyboards, Flexifoil and Brunotti whether you want a kite surf board for wave riding, something for flat water or a twintip board with a big rocker - we have it all!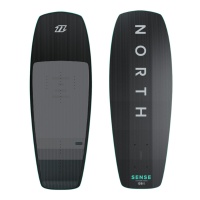 The North Sense brings modern technology, strength and performance in a user friendly twintip construction foil board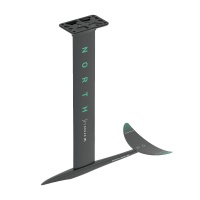 This is the North AK Kite Foil Edition which has the everything apart from the front wing. It is modular so you can choose your wing for the riding and conditions.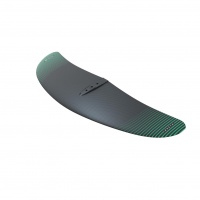 This is the front wing for the Sonar wing foil kits. Vary the wing to suit the riding you want to do.