In Stock & available for UK next day delivery
HQ Symphony Beach 2 Line Power Kite - A good beginners choice as an alternative to solid carbon sparred kites at an affordable price. Excellent flight performance, easy handling and tons of fun are the attributes of the new HQ Symphony Beach range. Designed to match the demands of beginners these kites offer a very good price performance ratio and reasonable accessories. This model is the 1.3m squared version.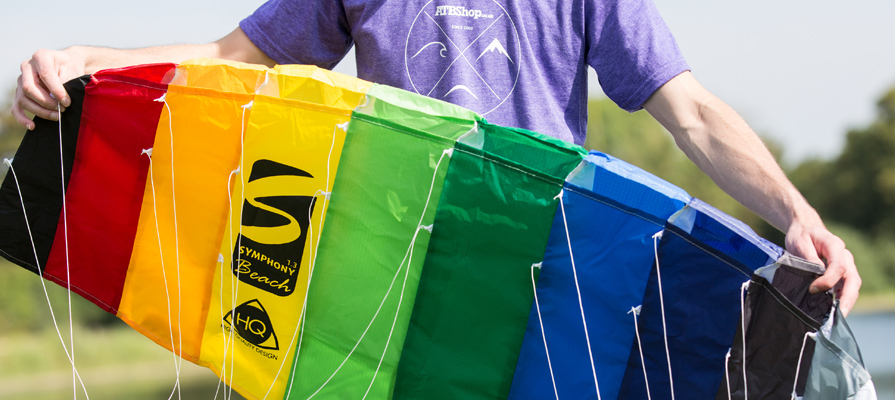 All sizes in the Symphony Beach range are constructed with flyers' fun in mind. HQ Symphony Beach kites fly very stable to deliver remarkable speed and pull for their sizes. These kites provide worry-free fun and will keep any kite flyer entertained for hours.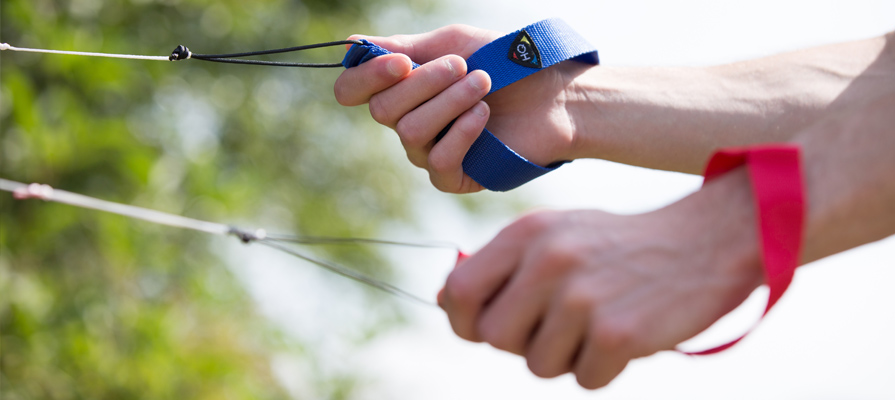 The HQ Symphony Beach comes ready to fly in the provided bag. The kite comes with the lines and handles wrapped around a line winder and all you need to do is connect the lines for the first flight, you can see below the process for doing this.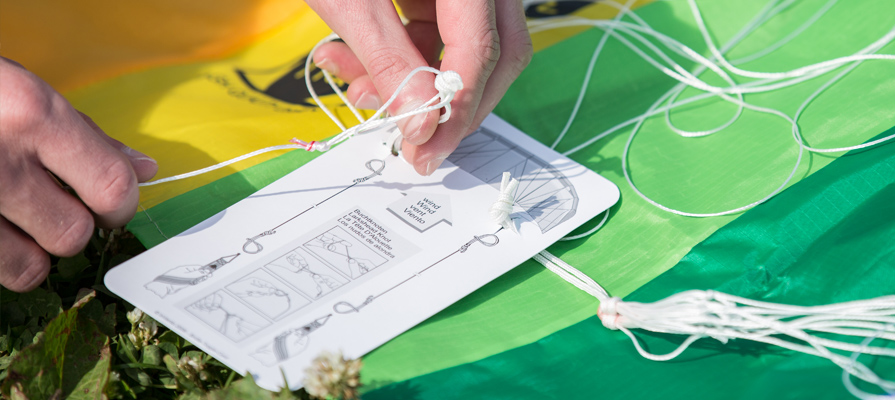 Related Products