In Stock & available for UK next day delivery
All the quality design, outstanding performance and control the Burton Process has to offer only smaller! Featuring a flat top bend the Process Boys Smalls Snowboard is the first step towards being able to ride the bigger features and gain the skills and confidence to progress quickly! These days we are seing little shredders coming out of the woodwork and they're gonna need a board that can keep up with their level of progression, there is no better board than the miniaturised version of our best selling Burton Process!

Featuring a twin shape and flex the Process Smalls can be ridden just as easy which ever way your child decides to point it while Burton's Filet-O-Flex fills the gaps for a super flexible and forgiving ride that hits the right spot for freestyle and all mountain riding. With a solid level of stability and grip there is certainly no argument as to why this is our best selling adults board and for the price it is certainly birthday/ christmas present any little ripper would go crazy for.

With Burtons EST Channel system they can get the most out of a fully adjustable setup and natural flex with Burton EST bindings while regular bindings from all major brands are also compatible! To finish it all off we have an extruded base that boasts speed, durability and little maintenance while "shoot the moon" graphics are enough to put a smile any any childs face.
Go on Mum and Dad, you know you want to.

Don't forget the bindings! Add Burton Mission Smalls Bindings to the package builder for a package price!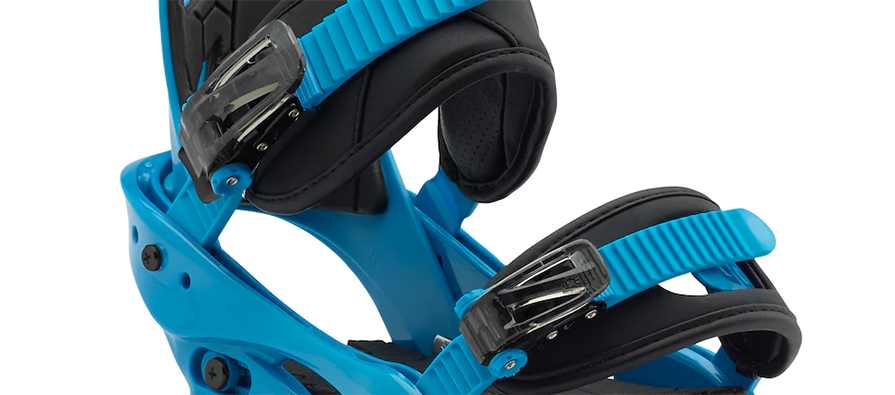 The Burton Process Smalls Boys Snowboard specs:
Flat Top Bend
Twin shape
Twin Flex
FCS Certified Super Fly 800G Core Dualzone EGD
Biax Fiberglass
Extruded base
The Channel
Filet-O-Flex
Pro tip
3 Year Burton Warrenty
Struggling to find the right board for you? Maybe you are a little confused as to which size to pick? Take a look at out our Snowboard Buyers Guide for more information on what will be right for you!