Snowboards - Womens
A selection of Snowboards that we ride and carry in stock, From Beginner male and female snowboards to back country off piste boards for advanced riders, short poppy Jib and freestyle boards we have it all. We have ridden every board we sell in store on the mountain so are able to give you real life advise on the boards you are looking at.
Come in store in Swindon and check out our range of hard and soft goods. As well as snowboards we sell boots, bindings, jackets, pants, googles and helmets. EVERYTHING you need to hit the slopes.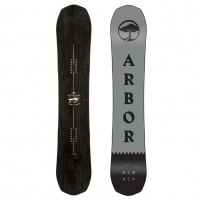 That freestyle all mountain snowboard that will never disappoint! The Arbor Element is the cornerstone of Arbor Snowboards!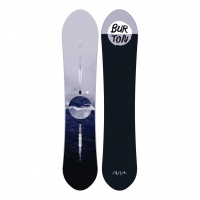 The Day Trader Snowboard is your all mountain shredder with a heart for the powder. Trade up for a new style and go explore what the mountain has to offer this season!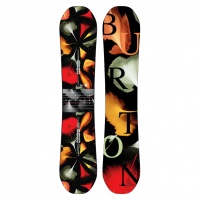 For absolute domination of the mountain and the finest performance in the powder and flowing park runs, the Burton Deja Vu is here to take you ladies for a ride!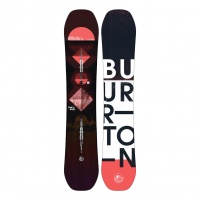 Burton Feelgood Flying V is the womens custom but smaller, more lightweight and with better graphics! All the tech developed over two decades worth of snowboard in one!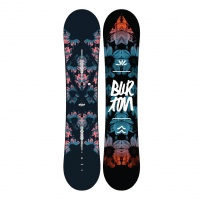 Snowboarding made easy in every condition. The Burton Stylus is here to take away the learning curve and replace it with flat top awesomeness!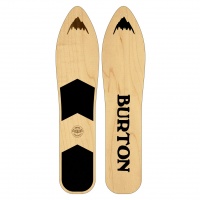 To go forward you have to look back is what burton say! Well the Throwback is harping back to the start of snowboarding and is perfect for a bit of local snow in the park!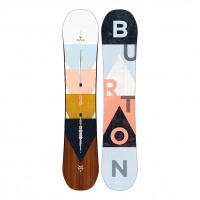 Forgiving, and rips in the park. The Burton Yeasayer is your all mountain board to ease the learning curve towards all mountain domination!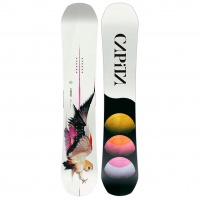 Once again another outstanding graphic to suit the personality of one truly bad ass board. The Capita Birds of a Feather is the perfect blend of park and all mountain epicness!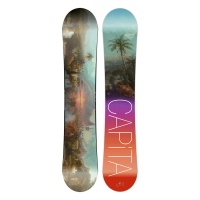 The all conditions, free ride machine that will surely leave a smile on your face. A revolutionary new design by Capita will ensure you shred and destroy until the very last lift.
Possibly the most popular womens snowboard of all time, the Salomon Gypsy will open up a whole new world of freestyle park and all mountain riding!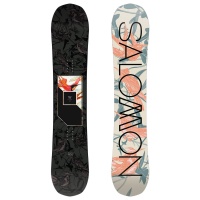 A harmonic combination of our most beautiful looking board in the range with one of our most technical womens specific boards. The Wonder is exactly what it says on the tin