T-Shirts
We all already own more T-shirts then we really need, but sometimes it just isn't enough. Tees also make a great gift idea for people not sure on what to buy. We sell T-shirts to match our lifestyles, so whether you are into Kitesurfing, Wakeboarding, Snowboarding, Skating or any other rad board sports we should have some hard wearing fashion to back you up.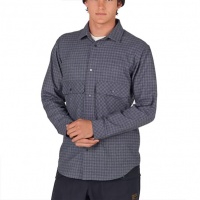 A modern take on a timeless classic because Check, when worn with confidence, will always look badass.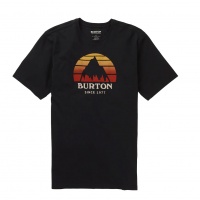 Whatever the occasion Burton have got you covered with the Underhill Short Sleeve T-shirt!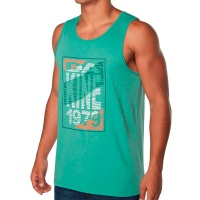 Celebrate 40 years of Dakine heritage with Ripstack Fieldspar classic surf tank top from Dakine. Awesome materials and great fit that is not too loose or too tight.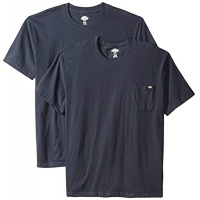 This short sleeved tee from Dickies in Navy Blue is a fantastic, lightweight and basic tee with a very useful pocket. 100% cotton, this tee is the pinacle of style and comfort.
Following Heroin's Earth Goblin Video, we have the Earth Goblin Tee in Black. This tee is made from 100% cotton so its super comfy and breathable.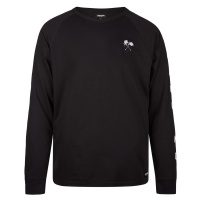 The Mystic Crow is a classic modern long sleeve tee in black with Mystic Boarding down the arms and cool desert island graphic on the chest and great quality material and finish.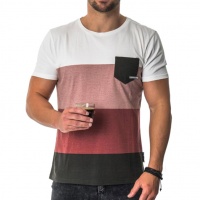 A T-shirt featuring a loose fit along with a wide neck in mid-weight along with a soft was finish, Ideal for every casual use to keep you looking fresh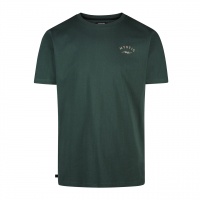 The Mystic The Zone Tee in Cypress green made from 100% organic cotton, in standard fit. With Mystic logo on the chest and back print with a very stylish graphic.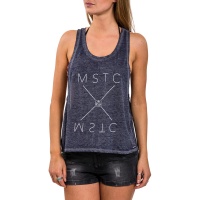 Stay cool this summer down the beach or away with the Mystic Cross Road Tank Top in Grey!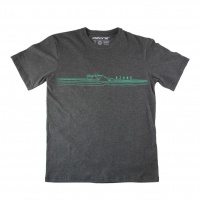 From the Wild winds of the coast to the cool mountains this T-shirt by Ozone will keep you looking stylish. Coming in a classical charcoal colourway.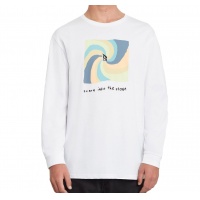 This longsleeve Tee is certainly one of the most comfortable garms to have graced the selves of ATBShop. The Earth People graphic is nothing short of a long trip.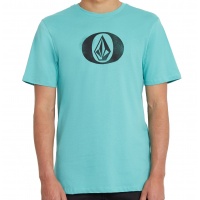 You can see why the Volcom Elypse Short Sleeve Mint Tree has become an instant favourite among staff here at ATBShop. Style and Comfort, Volcom have got you covered.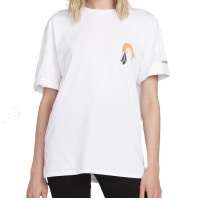 In a Relaxed Fit The Volcom P.C. Ayers Short Sleeve White Tee offer comfort and style, featuring Art by Phillips Ayers!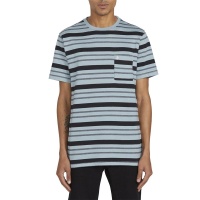 The Volcom Rhodes Crew Tee Blue has just arrived at ATBShop, instantly a top staff favourite and it's easy to see why.