T-Shirts - Womens
We all already own more T-shirts then we really need, but sometimes it just isn't enough. Tees also make a great gift idea for people not sure on what to buy. We sell T-shirts to match our lifestyles, so whether you are into Kitesurfing, Wakeboarding, Snowboarding, Skating or any other rad board sports we should have some hard wearing fashion to back you up.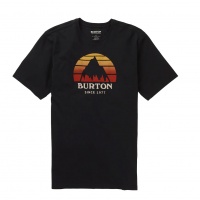 Whatever the occasion Burton have got you covered with the Underhill Short Sleeve T-shirt!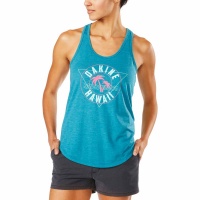 We've just hung this up in the showroom and all the staff love it (males included). So grab yours before they do!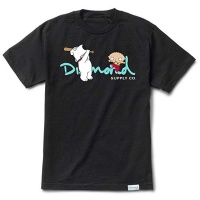 Show your love for the worlds favourite Dog and Baby with this sick OG Print Diamond X Family Guy tee in black. 100% Cotton for maximum comfort.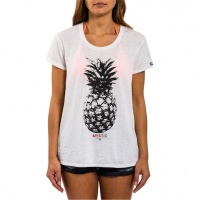 The perfect Tee for the beach and everyday use, did we mention pineapples?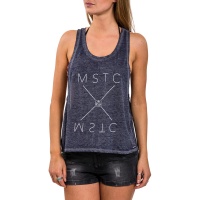 Stay cool this summer down the beach or away with the Mystic Cross Road Tank Top in Grey!
out
of stock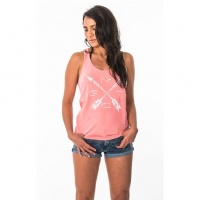 A longer length coral singlet top from Mystic to show off those tanned shoulders this summer
out
of stock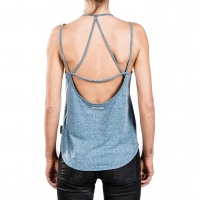 With gorgeous strapping across the back we think this Womens Mystic Singlet top would look great thrown on over a bikini.