T-Shirts - Special Offers
We all already own more T-shirts then we really need, but sometimes it just isn't enough. Tees also make a great gift idea for people not sure on what to buy. We sell T-shirts to match our lifestyles, so whether you are into Kitesurfing, Wakeboarding, Snowboarding, Skating or any other rad board sports we should have some hard wearing fashion to back you up.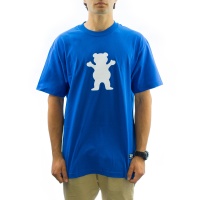 Wanna look like an OG? Then get this tee!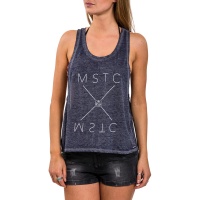 Stay cool this summer down the beach or away with the Mystic Cross Road Tank Top in Grey!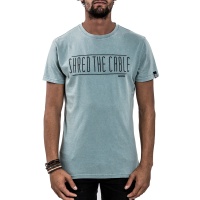 Shred the Cable this season with the Mystic Shredder Tee!!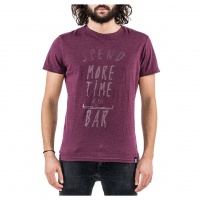 A Mystic T-shirt to motivate you to spend more time at the bar.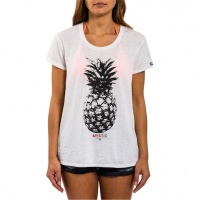 The perfect Tee for the beach and everyday use, did we mention pineapples?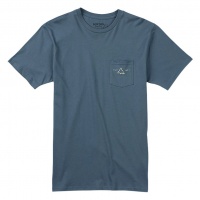 Look fresh on the slopes in the new Crafted Pocket t-shirt from Burton Snowboards. Lovely quality shirt with small print on front pocket and a larger back print.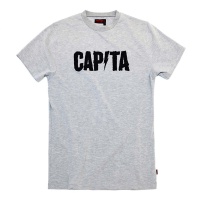 The Outerspace Tee by CAPITA, represent the brand whilst looking cool in this high quality 100% Ringspun Cotton T-shirt perfect for everyday use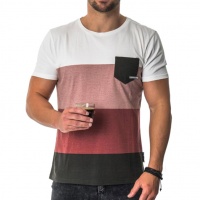 A T-shirt featuring a loose fit along with a wide neck in mid-weight along with a soft was finish, Ideal for every casual use to keep you looking fresh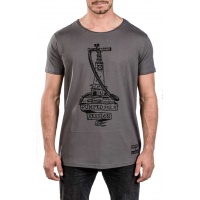 If you're a kitesurfer you'll understand. This Mystic waxed t-shirt will have you pumped for a session.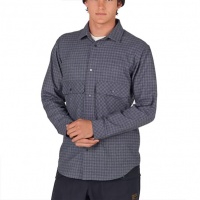 A modern take on a timeless classic because Check, when worn with confidence, will always look badass.
out
of stock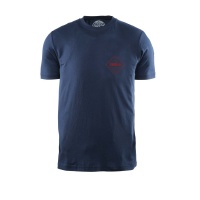 The Stockade T-shirt in indigo by Thirtytwo. 100% cotton high quality t-shirt, represent the brand while looking good.
out
of stock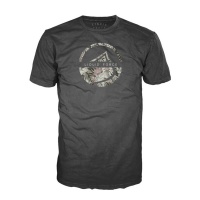 Stay fresh and get on the Liquid Force hype this season, whether down the beach or at the cable!