Out of stock. Sorry, This item is now Discontinued.
Related Products
This towel poncho from Dryrobe is ideal for getting changed out of your wetsuit or swimming trunks by the beach on pool on warmer summer days; or winter if you're hard enough (but then we'd recommend the dryrobe advance wind and waterproof dryrobe!)
Designed by surfers to allow room to change easily, whilst fully covered and protected completely from the elements and prying eyes.
As always Dryrobe have provided a great quality product. This is the short sleeve version of the towel robe made from 100% cotton towelling and designed with extra arm coverage and no stress points (under the arms where most towel robes can fail).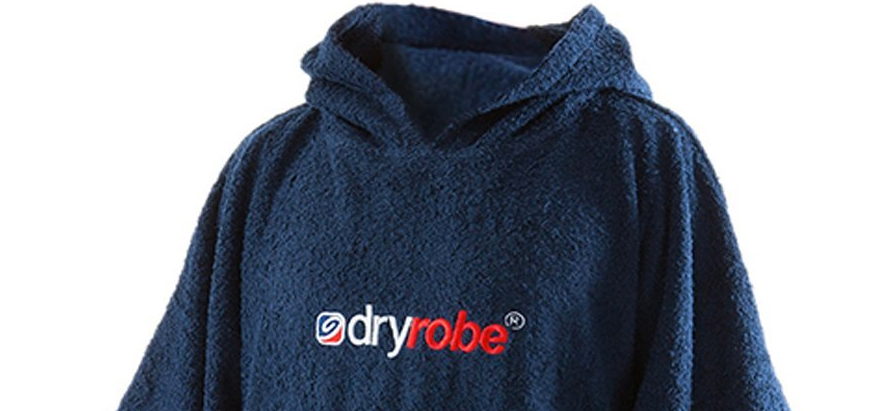 Sizes:
Adult Large - Length : 110cm long from shoulder to hem body change space 85cm wide
Adult Medium - Length : 95cm long from shoulder to hem body change space 75cm wide