Out of stock. Sorry, This item is now Discontinued.
Related Products
Introducing the answer for those who seek to keep warm when unleashing their creativity upon the water; the Mystic Artistic 4/3 was one of our most popular wetsuits last year for tech and price! Although not quite the thickness found on a winter or summer wetsuit, the Artistic is designed to be your all year round wetsuit that will surely not disappoint; featuring 100% GBS stitching with M-Flex neoprene and a polar plush inner lining, this wetsuit is designed for performance, all that is missing is the rider...
100% GBS (Glued Blind Stitched)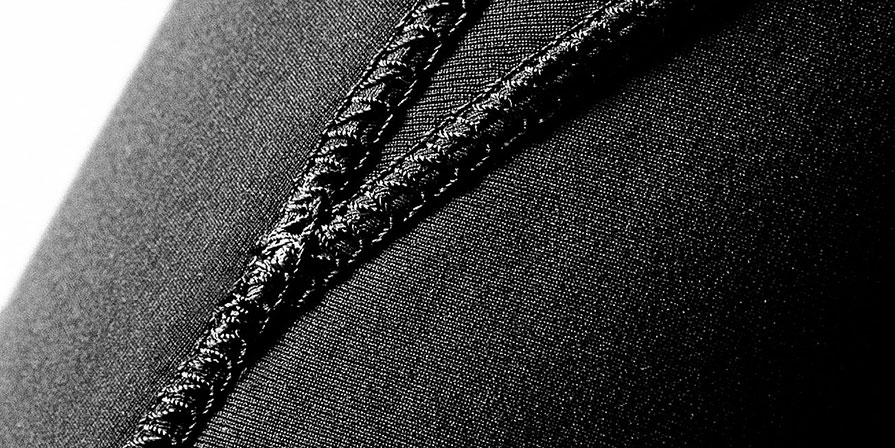 A tested a and proven stitching method whereby the panels are first glued together and then only stitched halfway through the fabric instead of fully perforating it, creating a fully waterproof, strengthened and effective seal to which no water can break in or out.
Double front-zip construction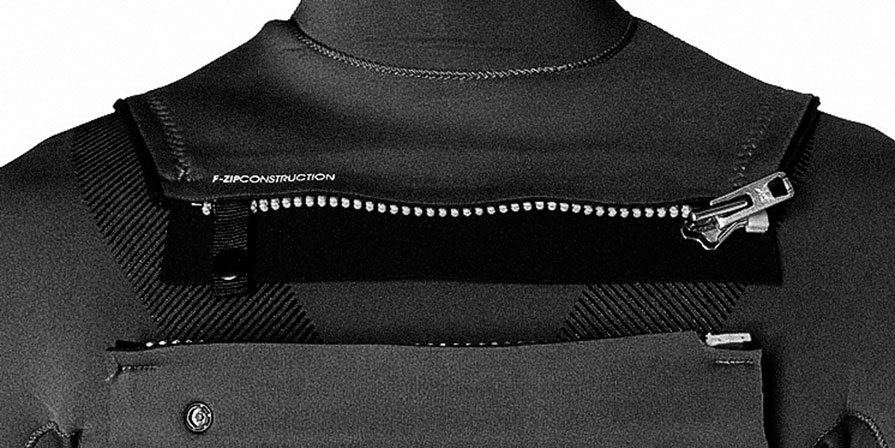 An ever growing popular option, the front zip entry provides a better water seal over regular back zips and also enables quicker in/ out access meaning you can get out and ride faster!
Glideskin thin neck construction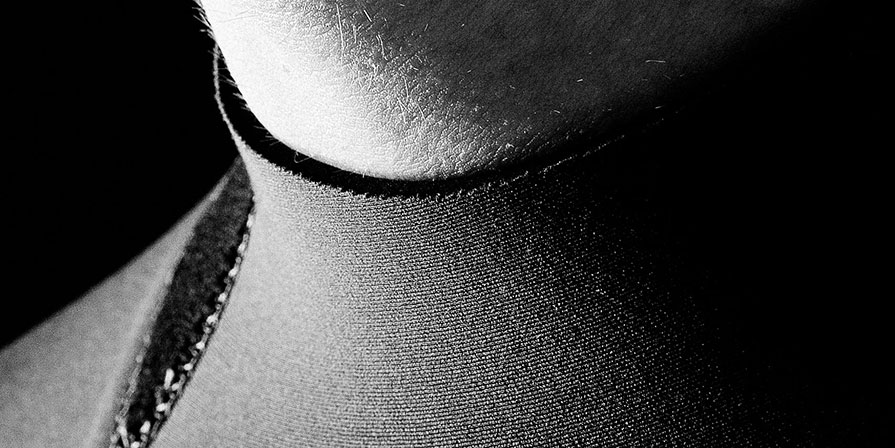 Reducing the thickness of the neck construction makes it easier for the neoprene to follow the natural curvature of your neck creating less pressure and discomfort caused by regular wetsuits. The super soft neoprene acts as a second skin whilst the glideskin inner lining enables a water tight closure keeping the warm water in and preventing the cold water from running down your back.
Aquaflush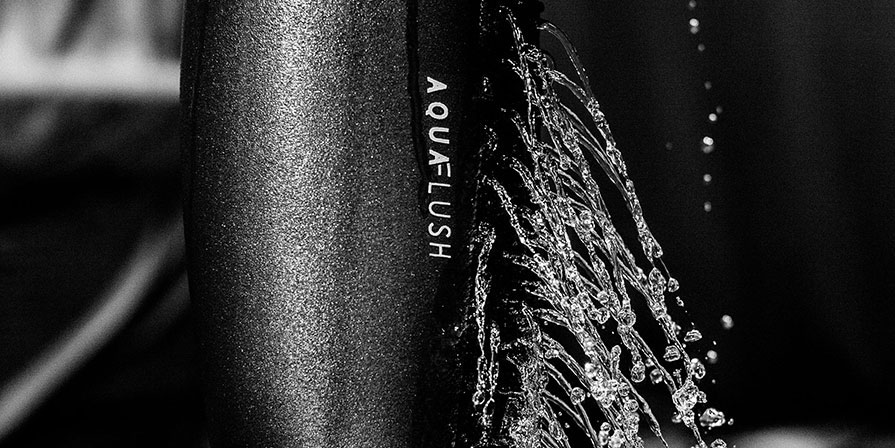 Perforated neoprene that allows excess water to exit the suit, preventing the leg cuffs from filling up with water and creating "jelly leg".
Aquabarrier
Aquabarrier is a silicone printing which forms a water tight barrier, preventing any water from entering your suit via the front entry zip. Printed on both sides of the front-zip entry, it creates a better closure in between the opening panels.
The Mystic Artistic 4/3 Wetsuit Specs
100% GBS (Glued Blind Stitched)
Critical taping inside
Double front-zip construction
Glideskin thin neck construction
Aquabarrier
4-way stretch kneepads
Velcro ankle closure straps included
Non slip cuffs
Key pocket
Aquaflush