The Mystic Voltage Summer Wetsuit comes loaded giving you the edge for 2015. Designed specifically for water board sports enthusiasts whilst being designed, shaped, trialled and approved by windsurfers, wakeboarders and kiteboarders , the Voltage features glued and blind stitched seams to keep the warm water in and the cold left out. With Aquaflush perforated rubber panels on each leg, the Mystic Voltage is designed to prevent the accumulation of water in the legs (jelly leg) after a crash.
Glideskin double neck construction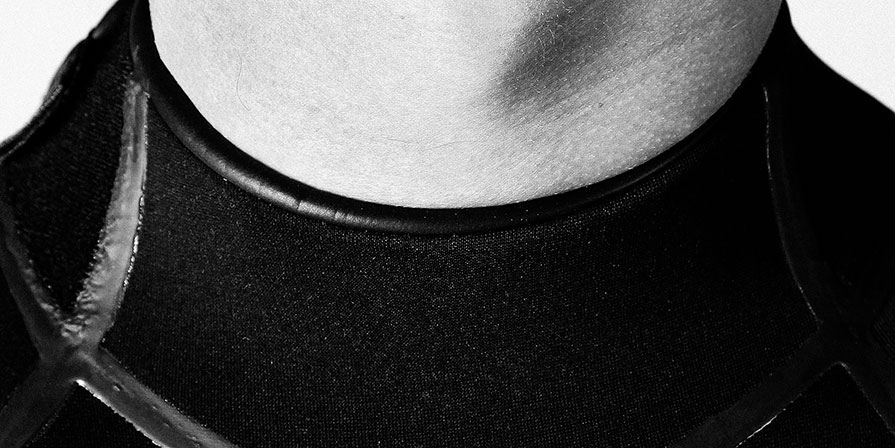 The panels are folded then stitched leaving only soft round edges that wrap around your neck. The glideskin inner lining enables an excellent water closure to prevent any water leakage.
Overhead backup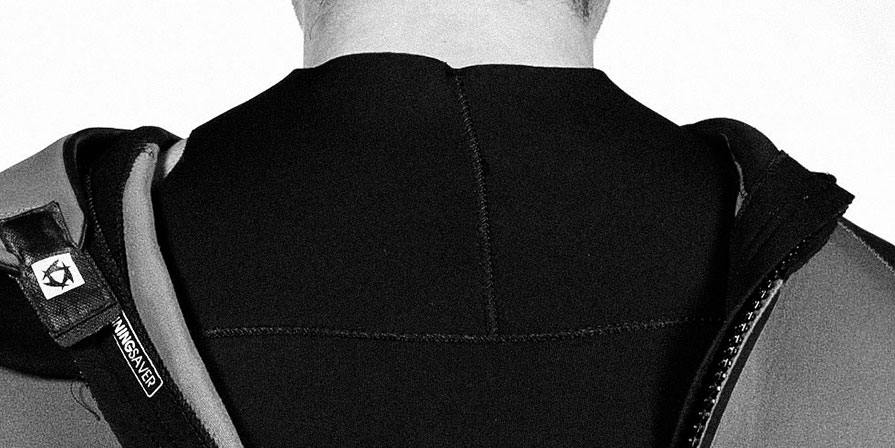 The overhead backup is an extra panel on the inside of the suit, this panel prevents any water from breaching the zipper and running down your back.
Aquaflush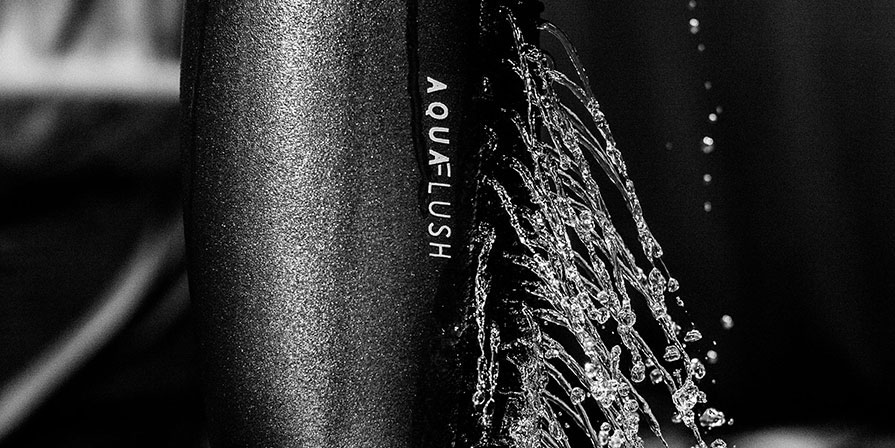 Aquaflush is a perforated neoprene that allows water to exit the suit via the legs rather than storing an abundance of sea water causing "jelly legs" that is commonly found in regular wetsuits.
PK coated zip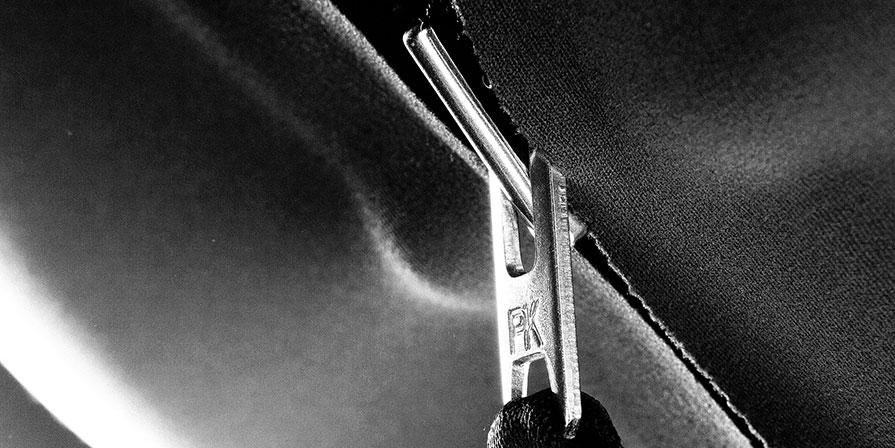 The zipper is PK coated to create a more effective seal keeping any water from entering the suit. For a better quality finish, the Voltage is equipped with a puller made from stainless steel.
100% GBS (Glued Blind Stitched)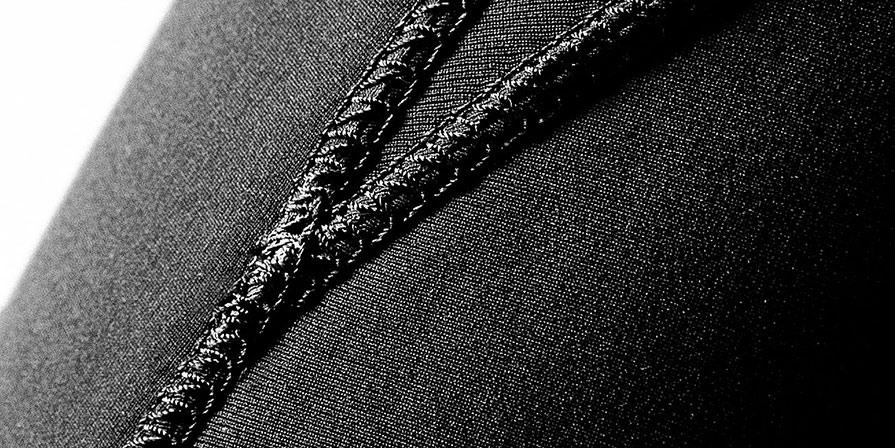 Stitching method whereby the panels are first glued together and then only stitched halfway through the fabric instead of fully perforating it, which makes the seams waterproof.
Other cool features the Voltage has to offer are:
Aquaflush
Aquabarrier
Key pocket
Lining saver
100%GBS (Glued Blind Stitched) outside
PK coated zip
4-way stretch kneepads
Overhead backup
Velcro ankle straps
Non-slip cuffs
Glideskin double neck closure