In Stock & available for UK next day delivery
The highly anticipated arrival of Mystic's Stealth H2OUT Hardshell Kite Harness featuring full carbon Bionic Core Frame offering a HUGE level or support and comfort like NO other AND the world's first non-water absorbing hardshell harness. The Stealth brings you the best of both worlds being an evolution of the well-known Majestic & Legend.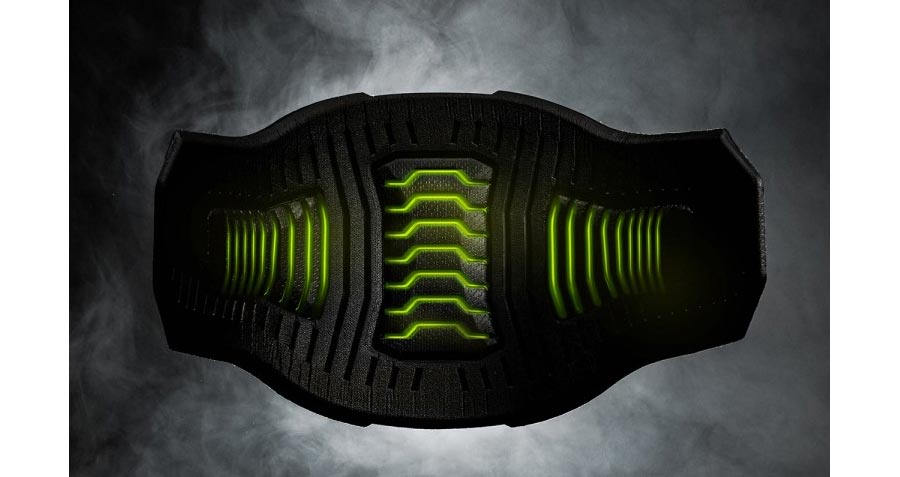 Built around the Bionic Core Frame which scores a 9/10 on stiffness index but still offers 6/10 torsion flex following the twist and movement of your body! The new Non-water absorbing flexagon Dry tech sticks to your waist locking the harness in place during your session. This also gives the Stealth an insane weight of < 1kg while riding!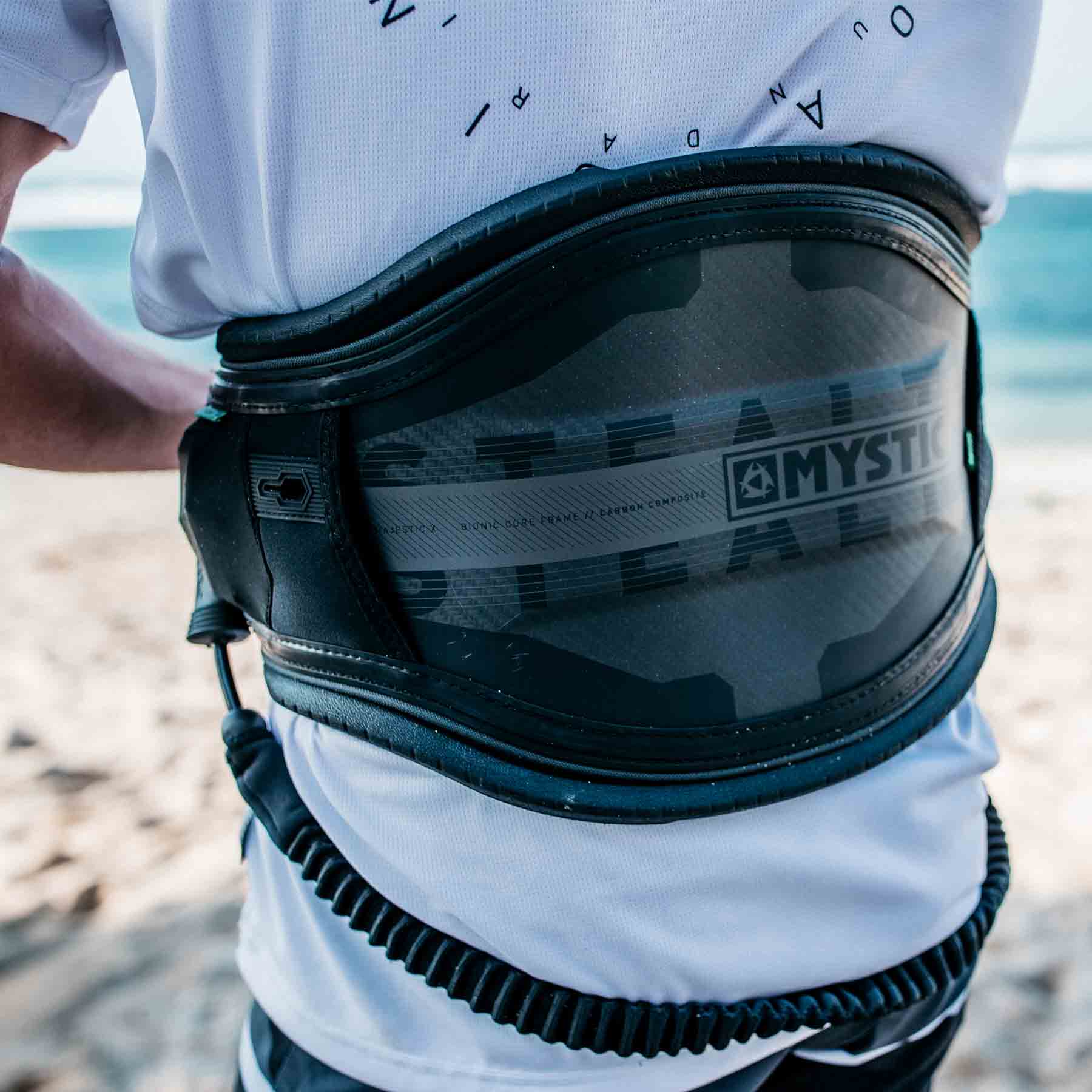 Features of The Mystic Stealth Hardshell Kite Harness:
Bionic Core Frame
Fly Mold 2.0
Non-Water Absorbing Flexagon Drytech
Light Weight Material
Battle Belt 2.0: Intergrated Safety Knife Pocket
Flex Covers
HP System with Reinforced Guidance Holes
Key Pocket 2.0: keyloop with mini-buckle
Materials - Carbon Comosite