Mountainboards - Kheo
Mountainboarding is an awesome outdoor sport and very easy to get started with. There are loads of riding locations all over the UK from specific mountainboard centres to public hills and woodlands. We stock a range of dirt boards suitable for beginners, intermediate and advanced riders who demand the most from their equipment. We carry spares and accessories for all of our boards so you will never have issues repairing your mountainboard. We supply boards from all major makes. If you want a kite landboard or a downhill board we should have the right board for you!


Kheo have been around on the mountainboard and kite scene for years and know how to make great boards, at affordable prices. Kheo is owned by the same company as Peter Lynn, a very large kite brand.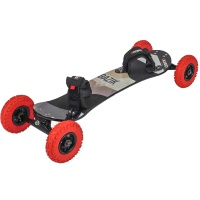 Downhill? Freestyle? or Kite landboarding? Whatever you want to throw at this mountainboard the Bazik does it all!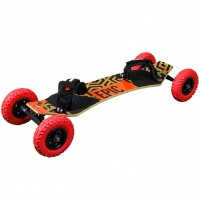 Kite landboard freeride and freestyle riders look no further, the Kheo Epic V2 is what you've been looking for.
out
of stock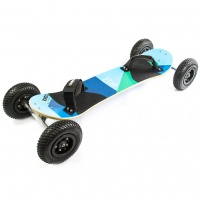 The Kheo Core V2 is a mountain board aimed at junior riders. Ideal for children up to around 10 years old. Kheo Core features a smaller and narrower deck for shorter legs and softer turning.
out
of stock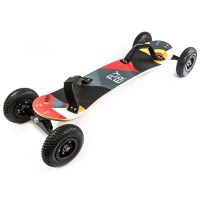 The Kheo Flyer V2 is a great slightly shorter channel truck board ideal for kite flyers or shorter downhill riders wanting super stable board for speed runs or prefer channel trucks.
out
of stock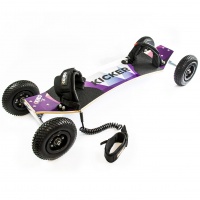 The Kheo Kicker V3 is a great board for starting junior mountainboarding or adult kiteboarding. Perfect as a junior or smaller adult downhill board with reliable parts and great ride.