T-Shirts - Mens
We all already own more T-shirts then we really need, but sometimes it just isn't enough. Tees also make a great gift idea for people not sure on what to buy. We sell T-shirts to match our lifestyles, so whether you are into Kitesurfing, Wakeboarding, Snowboarding, Skating or any other rad board sports we should have some hard wearing fashion to back you up.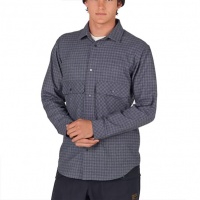 A modern take on a timeless classic because Check, when worn with confidence, will always look badass.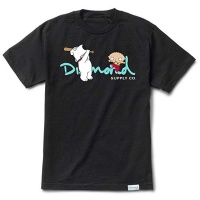 Show your love for the worlds favourite Dog and Baby with this sick OG Print Diamond X Family Guy tee in black. 100% Cotton for maximum comfort.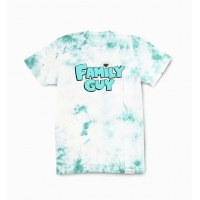 This limited run of Family Guy goods from Diamond Supply Co. is a must have for anyone. Diamond is quickly growing to become one of the largest skate brands in the world.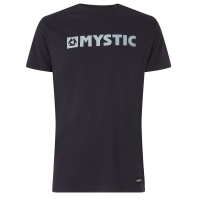 Simple and classic, the Mystic Brand Tee 2019 Caviar black is a slight heather and super soft material. Standard fit and one of the most comfortable tees out there!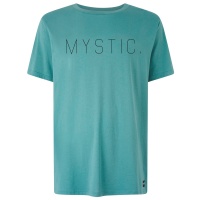 The Mystic Cody Tee, super premium relaxed fit shirt with cool rear seam running down the shirt. 100% organic cotton in Ocean Green looks and feels amazing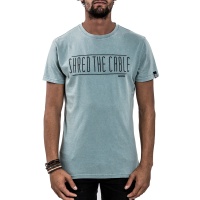 Shred the Cable this season with the Mystic Shredder Tee!!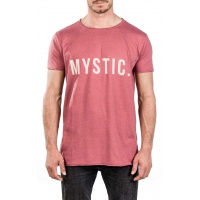 Mens Mystic T-shirt in Dark Melee. A slim fitting longer length tee with the kitesurf brand logo across the chest.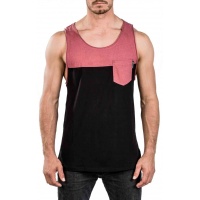 Summer T-shirt, Tank top, Vest, call it what you like. This Mystic Singlet looks good!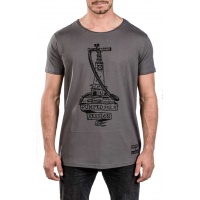 If you're a kitesurfer you'll understand. This Mystic waxed t-shirt will have you pumped for a session.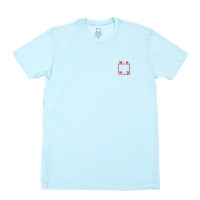 NEW IN to ATBShop Weekend Skateboard has quickly grown to be one of the top new brands. The appeal to compliment the brand sits nicely amongst some lovely, pricier, brands.