T-Shirts - Mens
We all already own more T-shirts then we really need, but sometimes it just isn't enough. Tees also make a great gift idea for people not sure on what to buy. We sell T-shirts to match our lifestyles, so whether you are into Kitesurfing, Wakeboarding, Snowboarding, Skating or any other rad board sports we should have some hard wearing fashion to back you up.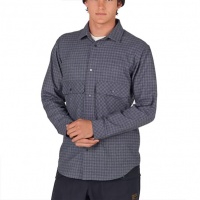 A modern take on a timeless classic because Check, when worn with confidence, will always look badass.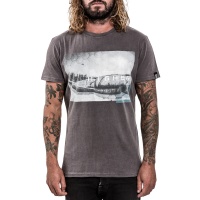 Go faster, go bigger and be higher. Push the limits with the Mystic Higher Tee.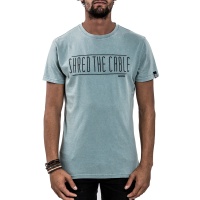 Shred the Cable this season with the Mystic Shredder Tee!!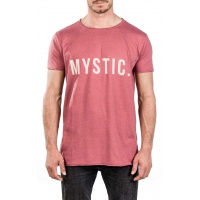 Mens Mystic T-shirt in Dark Melee. A slim fitting longer length tee with the kitesurf brand logo across the chest.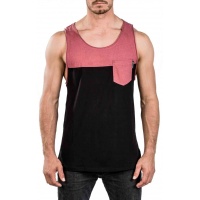 Summer T-shirt, Tank top, Vest, call it what you like. This Mystic Singlet looks good!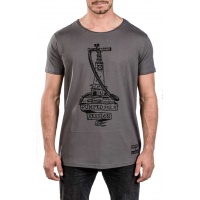 If you're a kitesurfer you'll understand. This Mystic waxed t-shirt will have you pumped for a session.