Hate the restriction of a full length wetsuit? Well the Mystic Star Summer Shorty is as borderline to just wearing shorts as you can get! With a 3/2mm thickness the Star will keep you from the chill that is the British weather and ocean whilst giving you ultimate mobility! The Mystic Star 3mm Shorty is probably our most popular suit for summer riding on the cable or kitesurfing and travel to hotter counties in winter. It is a super premium shorty suit with nice linings on the neoprene and great stretch so you forget you are wearing it!
Need a practical simple good shorty for the summer when you are cooking in your winter suit? You have found your solution!
Glideskin double neck construction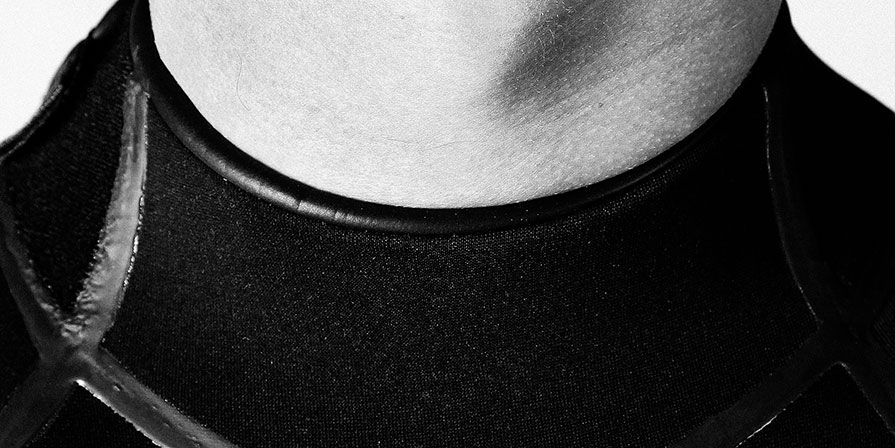 The panels are folded then stitched leaving a soft round edge sealing the neck area. The glideskin inner lining creates a water closure to help prevent any water from running down your neck.
Key pocket
A much needed internal nylon key pocket, located on the inside of the suit to keep your key safe.
The Mystic 3/2mm Shorty Mens Wetsuit Specs:
Flatlock stitching
Glideskin double neck construction
Key pocket
Lining saver