In Stock & available for UK next day delivery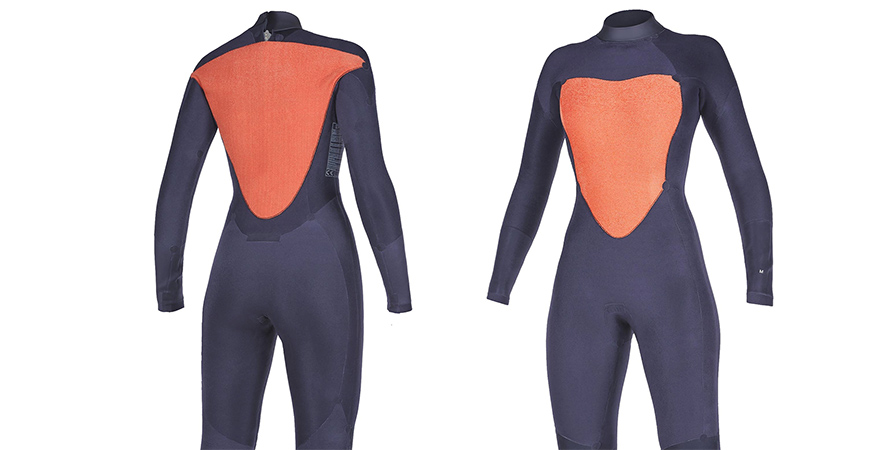 Your budget friendly answer to taking on the cold this winter! This years Mystic Womens Star comes with an all new Foxfleece lining that uses larger terry loops for a higher profiling. This results in not only better comfort and faster drying action, but an additional and more effective level of insulation that will keep you toasty in even the hardest of conditions! Glued Blind Stitching (GBS) and double Glideskin neck construction creating a stronger more effective seal to keep the warmth in and preventing the cold water from getting in! With a 5/3 mm thickness (5mm core with 3mm arms and legs) the Star is the ultimate wetsuit for anyone who likes to keep warm on a budget for those Winter sessions!
100% GBS (Glued Blind Stitched)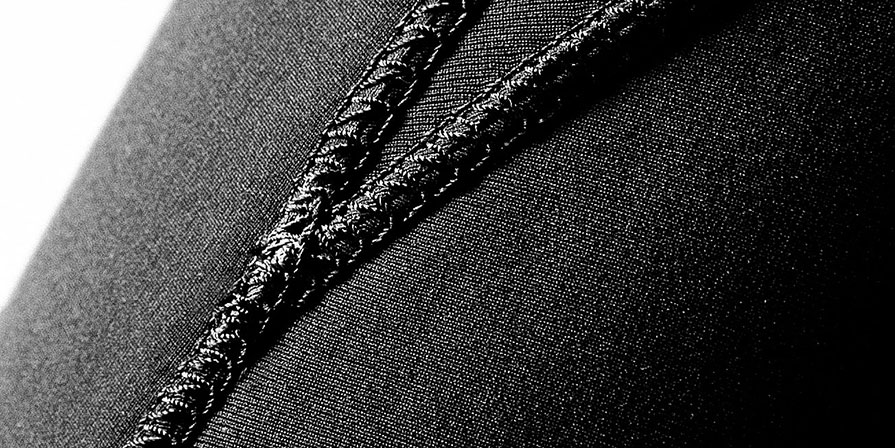 GBS (Glued Blind Stitched) is a stitching method where the panels are first glued together and then instead of fully perforating it, only stitched half way through the fabric which then makes a more effective waterproof seam.
Glideskin double neck construction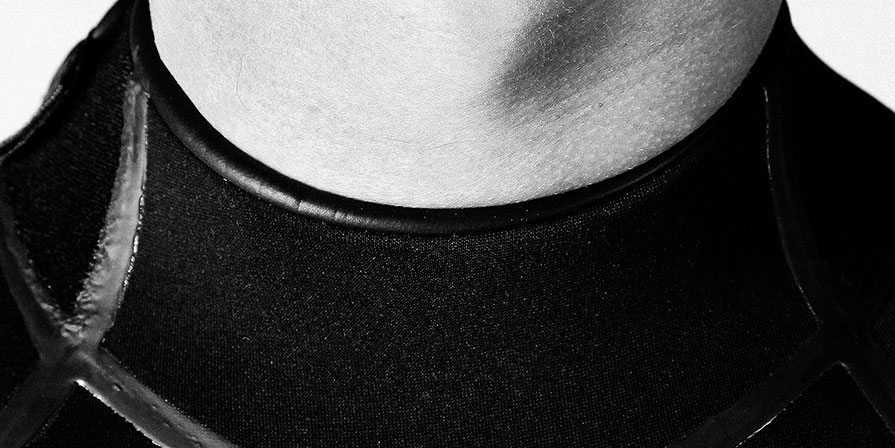 The panels are first folded inwards then stitched leaving only soft round edges in the neck area. The glideskin inner lining creates a water closure preventing water from seeping in and running down your neck!.
Key pocket
A basic necessity for any surfer, whether kiting, surfing, windsurfing or even paddle boarding. Keep that key safe!
Velcro ankle closure straps included
Velcro ankle straps prevent any water from running up your leg causing "jelly leg"and keep the warm water in!.
Overhead backup
The overhead backup is an extra panel behind the back zip to help prevent any water breaking through and avoiding any contact between the zip and you back creating a better overall seal to your wetsuit.
The Mystic Star in Menthol Blue Womens 5/3mm Winter Wetsuit Specs:
M-Flex neoprene
Foxfleece lining
100% GBS (Glued Blind Stitched)
Back zip
Junction taping inside
5mm core, 3mm arms and legs
Glideskin double neck construction
Overhead backup
4-way stretch kneepads
Velcro ankle closure straps included
Key pocket
Lining saver