In Stock & available for UK next day delivery
Introducing the all new and improved Mystic Majestic Kitesurfing Waist Harness with all the technology, comfort and outstanding performance of the might Majestic X just without the expensive carbon! Offering all the kiters of the world a highly supportive, low profile and quality constructed harness, the Majestic alongside the Majestic X have been the talk of the industry and for good reason!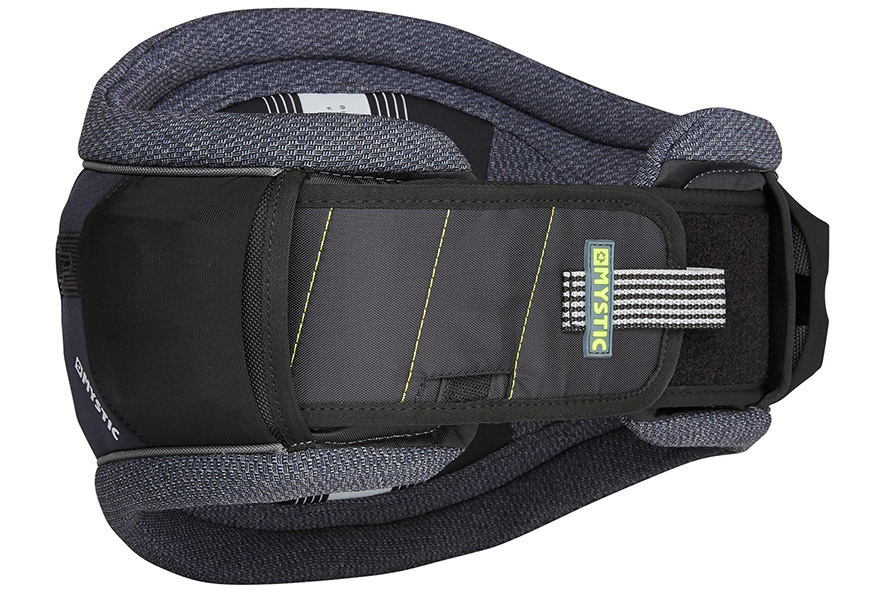 Using Mystics BCF (Bionic Core Frame) to produce a horizontal stiffness across the composite back panel, the Majestic still allows you to twist your body comfortably by flexing in the other axises offering a more natural feel when moving yet still maintaining the required support across the X axis. For exceptional and personalised comfort we have an intelligent Viscoelastic foam (similar to memory foam) that moulds to your body shape and curvature of your back each time you put it on. This also helps lock the harness in around your waist without any discomfort or riding up. Adding to this we have Mystic's fool proof battle belt system with a 3D moulded foam interior that wraps around your waist for extra grip and no slip!
Please note this is for harness only and a clicker bar 4.0 surf or 4.0 standard spreader bar needs to be added in to your order.
The Majestic Hard Shell Harness Navy Lime tech specifications:
Compatible with clicker bar 4.0 surf or 4.0 standard spreader bars
Bionic Core Frame
IV (Intelligent Viscoelastic) Foam
Battlebelt closure
3D moulded foam interior and exterior
Soft touch neoprene edges
HP System included
Covered side parts
4 Strap system
Non Slip EVA Mould
Leash Eye attachment
Key Pocket