In Stock & available for UK next day delivery
The Mystic Warrior has been in the Mystic harness range from the start. It has often been the best and most comfortable in the range. Now the Warrior VI is at the top of the traditional soft padded harness line. Compared to the previous version of the warrior then the harness has slimmed down a bit in size closer to the majestic and majestic x size and the padding has changed along with the shape to make it lock in super tight. There are also some subtle changes to the covers over the buckles to keep it neat and new knife position if you use the stealth spreader. The Warrior VI now does come bundled with the Clickerbar spreader bar giving you all round use the for most users. We have always been fans of the Warrior harness at ATBShop and this new version 6 or Warrior VI harness is right up there in the top of our harness list for us. Mystic harnesses are always built with the best quality components and to withstand toughest conditions.
Breaking down the Key Features of the Warrior VI harness we have:
Spreaderbar protector: Protects the battle belt and stomach from the spreader bar, stops unwanted chaffing and giving unrivalled comfort.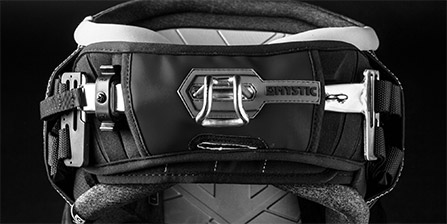 Battle Belt Waist Closure: Makes sure the harness doesn't move around while riding and stops any unwanted discomfort.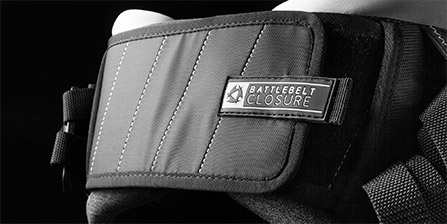 3D moulded foam interior and exterior: The foam is moulded to adjust perfectly to your lower body and give maximum comfort while riding.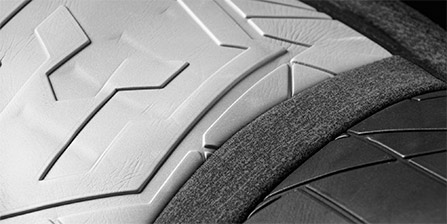 Covered side parts: The side parts of the harness are covered to prevent tangles. The covering also provides space for tucking webbing into.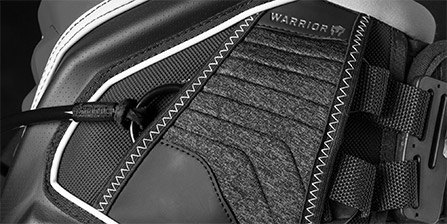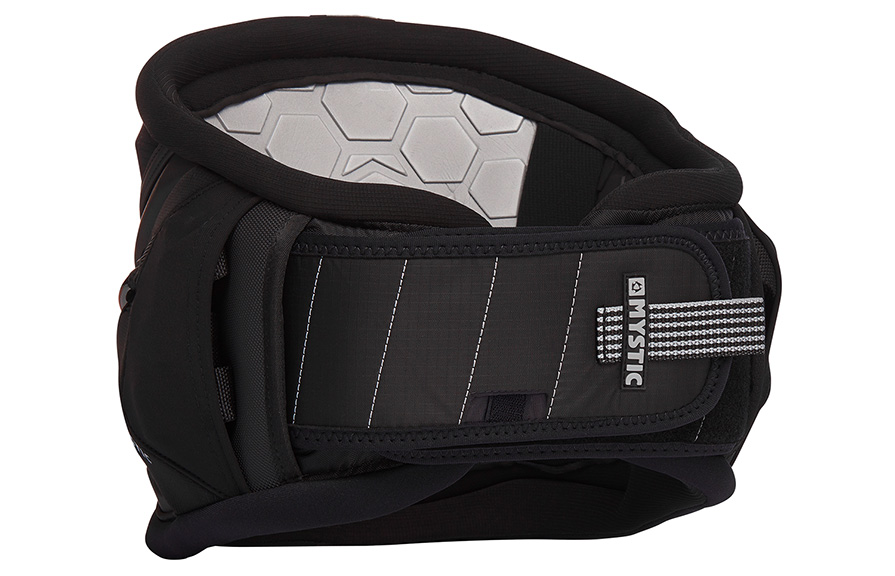 Mystic Warrior V Harness Features and Specs:
Anatomical backplate
3D-molded foam interior and exterior
Soft neoprene edges
HP system included
Flex Covers - covered buckle side parts
Spreaderbar protector
Battle belt waist closure
Reduced Height for more comfort and freedom of movement.
Key Pocket 2.0 - keyloop with mini-buckle