In Stock & available for UK next day delivery
The Warrior has been in Mystic's line of harnesses for over 10 years now and although still there with standard Warrior there is now the new Warrior X to bridge the gap between the soft traditional harnesses and the carbon and fibreglass hardshell harness. The Warrior X has a 3D molded outside from recycled material and traditional soft edges. This gives just over mid stiffness giving great range of movement but still with loads of support from the moulded exterior and non slip foam on the inside.
This harness does not come with a spreader bar, you can add the clicker, banana or the amazing stealth spreader to this harness. We personally suggest the best fit with the stealth spreader and it matches perfectly.
Get the support of a hardshell and more flexibility with the composite Mystic Warrior X waist harness.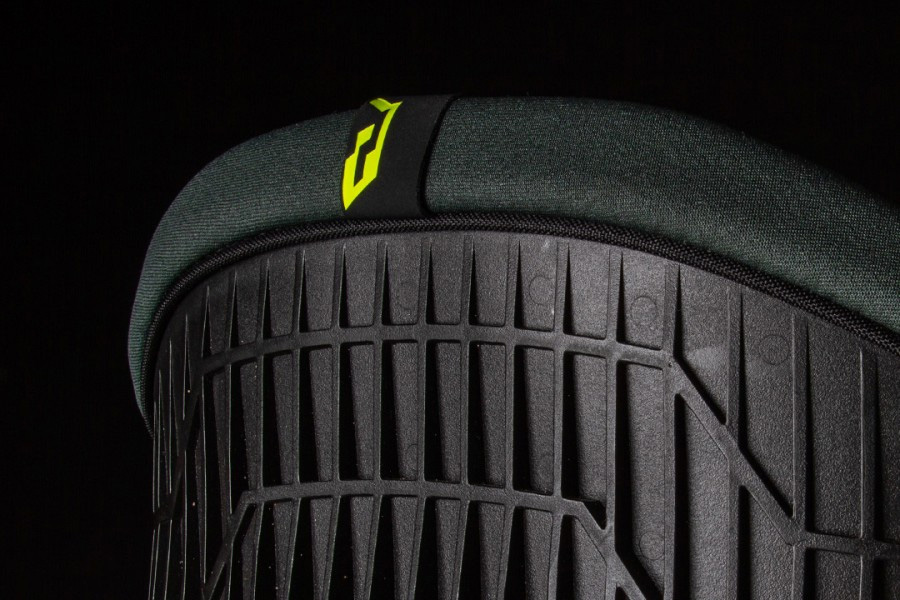 Bionic Core Frame
EVA Fix Foam back panel
Fix Foam side panels
Soft neoprene edges
Battle belt
Flexcovers with integrated safety knife pocket
Adaptive leash eye included
Suitable for Stealth bar, Clickerbar & Bananabar