Out of stock. Sorry, This item is now Discontinued.
Related Products
The Rush is the first board from Flysurfer dedicated to wakestyle freestyle and boots riding. Obviously you can still ride it in straps for big air and there is an option for that but using wake boots is where this was really developed. In normal Flysurfer style there is a lot of spec going into the board, Split Concave and Constant Curve Rocker create a stable fast ride while still keeping great upwind riding and softer landings. The generally thin profile with full wood core means the overall weight stays light for easier spins. The symmetrical blunt top and tail shape, Double Stepped Rails and new Flex Pattern the Rush creates amazing pop while absorbing chop and allows full control when locked in ready to high speed boosting. The tip channels and smaller 40mm wake style fins with reinforced connection offer great hold and you can remove the fins for looser feel and earlier release in the trick.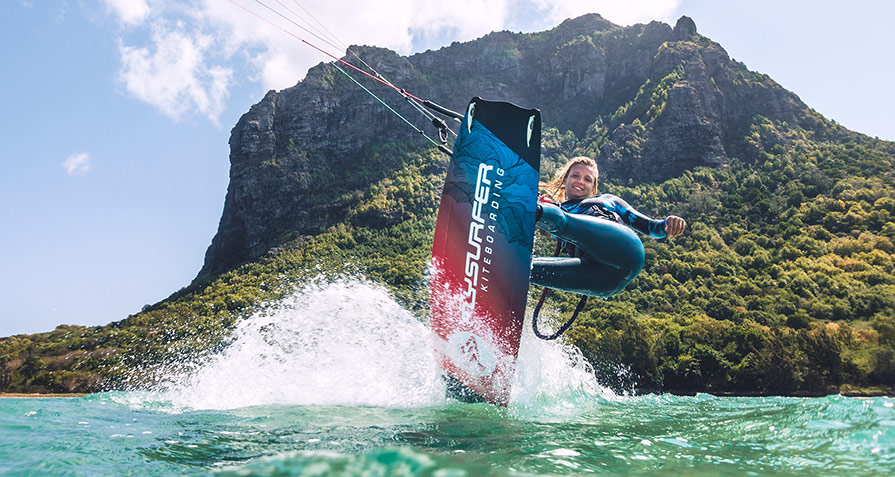 The Rush is dedicated to freestyle and wakestyle kiteboarding and boots riding. If you want the most tech in your board to rip your latest unhooked trick then this board is the one for you.
The Flysurfer Rush comes in two sizes to suit most riders:
Red - 137cm x 41.5cm (2.55Kg)
Green - 140cm x 43cm (2.77Kg)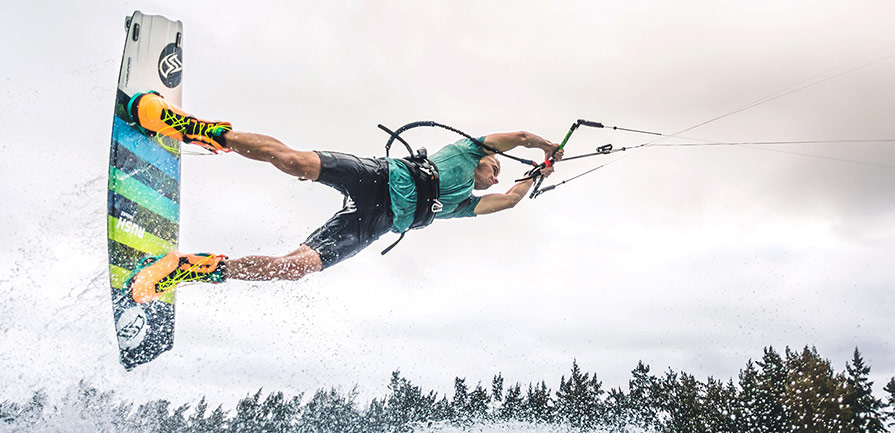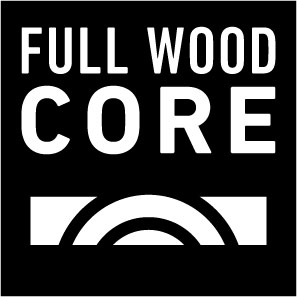 The Rush has a full length wood core of paulownia wood. This gives optimum mix of flex, response and recovery while still having huge strength and durability.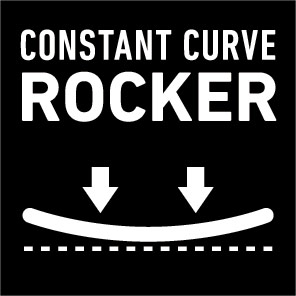 The Constant Curve Rocker ensures maximum performance when engaged. Constant pressures and grip giving confidence and control in all water conditions.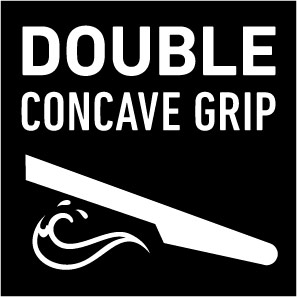 Built for maximum control, the Double Concave Grip in the base gives extra grip even without fins. Also improves edge grip and displaces water evenly for soft landings.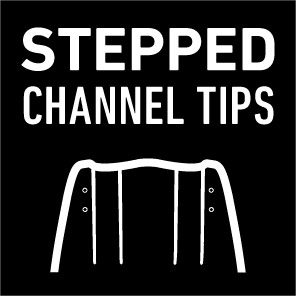 The Stepped Channel Tip design gives increased surface area for more pop and more stability. Simply it lets you carve precisely or ride more aggressively while still maintaining upwind drive.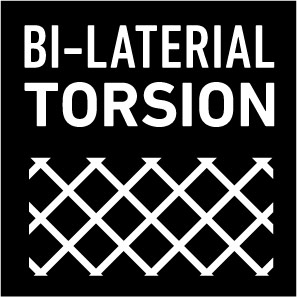 The innovative assembly of a uni-direction layer of fibreglass lengthwise and a additional woven later under a different angle achives higher torsional stiffness. This allows the tips to flex while still reducing rail to rail flex for extra jumping performance and stability.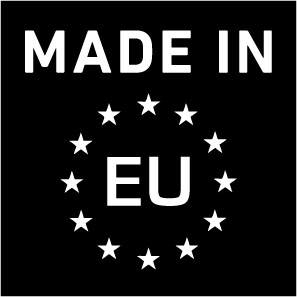 The RUSH is made in Europe so Flysurfer can guarantee the highest precision and quality. Ensuring only the best materials are used in the construction of the boards.