Scooter Accessories - Tilt - Grip Tape
We stock a wide range of upgrades and replacements for stunt scooters from brands like Apex, Tilt, Addict, Ethic, ODI, Hella and loads more!

Whether you are riding your first beginner scooter or throwing big tricks in the skate park or street we stock all the parts to help repair your ride.

We stock handle bar grips, quad clamps, compression kits, SCS, threaded and threadless forks, HIC, spring and flex fender brakes, decks, griptape, sealed headsets, axles, wheel bearings, stunt pegs and more!

By riders. For riders. To develop and produce the highest quality freestyle scooter components. Tilt will emphasise innovation to allow riders to continually innovate.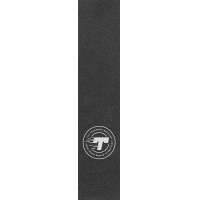 Commemorating an awesome road-trip with the Tilt Life Scooter team is this Tilt Transport griptape.
out
of stock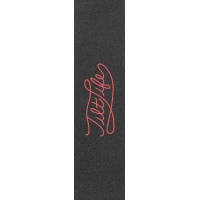 Tilts Script griptape is designed by to offer excellent finish and durability that is guaranteed to keep up with your riding style.
out
of stock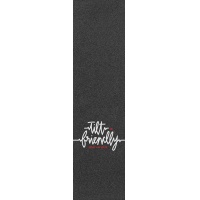 This collaboration griptape from Tilt X Friendly lands in at a huge 6in wide meaning it will fit almost any deck out there! Medium corseness provides a perfect balance between grip and comfort.