In Stock & available for UK next day delivery
The MBS F5 Ratchet is a replacement for the original standard Ratchet buckles on the F5 Bindings. They will also fit the F4 Bindings without any changes and fit older F3 bindings with small adjustment to the strap (see below).
Sold as Individual Buckles each.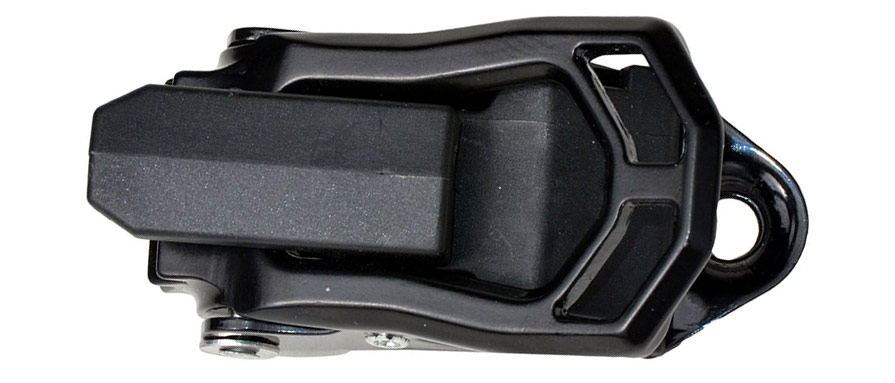 Note:
To fit the buckles to existing F3 bindings you need to change the round hole to a square hole where the lug fits. If you carefully cut with a sharp knife the hole the lug fits in in the top plastic. if you bolt the buckle on first it is easy to see what needs cutting.