Skate Shoes
This section is for foot wear which has been picked out especially by locals and our team riders. These skate shoes are designed to survive the toughest conditions and give great board feel. skate shoes and trainers for skateboarding and longboarding from top brands such as Duffs, Es, Emerica, Fallen, DVS, Lakai and more!

(Click the Item you are interested in for more details)
Originally created in 1996. These Sheep Skate shoes are such a classic and fun animal friendly. suitable for vegans.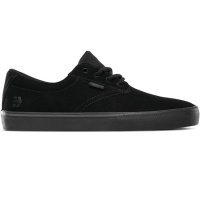 Black on Black goodness from Etnies with this Jameson Vulk. Simple look with massive skating potential. if you like minimal skate shoes this one is for you.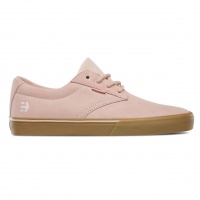 The Vulcanized take on Etnies best selling skate shoe; the Jameson brings you a true team favourite and classic performance skate shoe.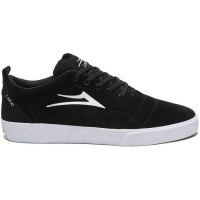 Black and White perfection. This modernised skate shoe with premium comfort and performance in mind is one to go for. Such a top end shoe and we love it.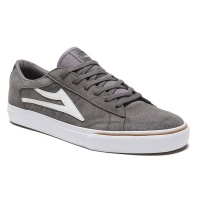 Taking great inspiration from old school basketball court shoes giving it a tried and test formula for both function and many hours of comfort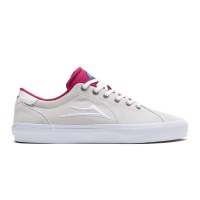 This Flaco 2 in Colaboration with the one and only Glaboe (Fatcapcaptn). Glaboe is a street artist. The Flaco is in a new colourway of white and red and it looks incredible.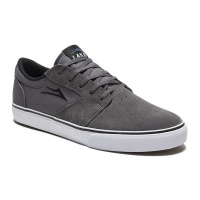 Lakai's affordable basic shoe offering you all the essential features you need whilst also standing out from the rest of the crowd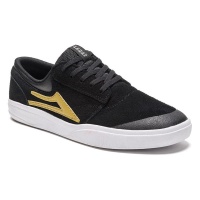 Signature XLK shock absorption performance looking its finest for Spring 2017. The Griffin being one of our most popular models combines flawless style and comfort!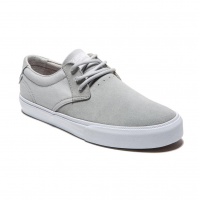 This low profile shoe is one of the most stylish Lakai do and in this lovely and clean colourway we know you are going to love it. You don't wanna miss your chance to get them.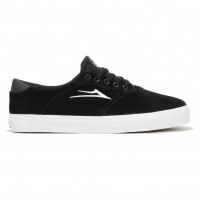 For those seeking the cleaner, sleeker look with a lighter feel to the famous Griffin shoe. Smart, light, durable and comfy. What more do you need in a shoe?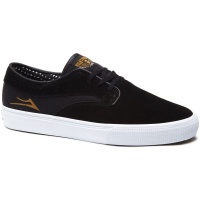 Riley Hawks signature skate shoes offers a sleek styling and finish along with essential features to make skating a much more pleasurable experience