In Stock & available for UK next day delivery
Bronson Speed Co might be a brand new company for 2015, but around three years of research and development has gone into their product, so you know they mean business! So much care and attention has gone into these bearings. They even have a specific way round to fit them into your wheels and come with instructions on how to fit them correctly.
To get the best result out of your set of Bronson's, we recommend that you use all of the washers and spacers provided in the tin.
Features of the Bronson Speed Co G3 Bearings: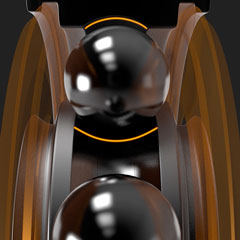 'Deep Groove' Raceways
Bearings sit deeper in the raceways creating a stronger, longer lasting bearing design.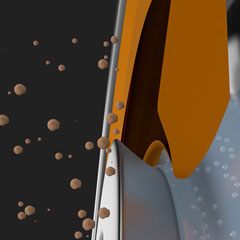 'Straight Edge' Frictionless Shields
Non-contact rubber shields reduce oil leak and dirt/moisture intrusion. Free spinning, durable, pop-off resistant shields that are; serviceable, removable, easy to clean and reinstall.
'Micro Groove' Raceway Surfaces
Raceway channels are grooved to improve bearing lubrication and spin.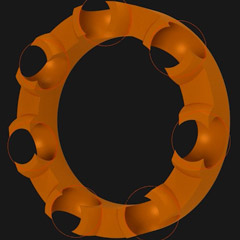 Max Impact Cage Design
Strong, non-distortion glass filled nylon cage keep the balls precision spaced and oil circulating.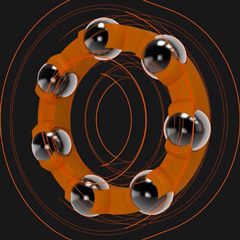 'Balls Out' Technology
For optimum high speed performance install bearing with the designated balls-out/cage-in orientation (black pinstriped shields facing outside of wheel).​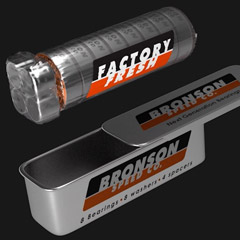 Factory Fresh Quality
Packaged in nitrogen filled shrink-wrap - reduces metal and oil oxidation until ready to be ridden.