In Stock & available for UK next day delivery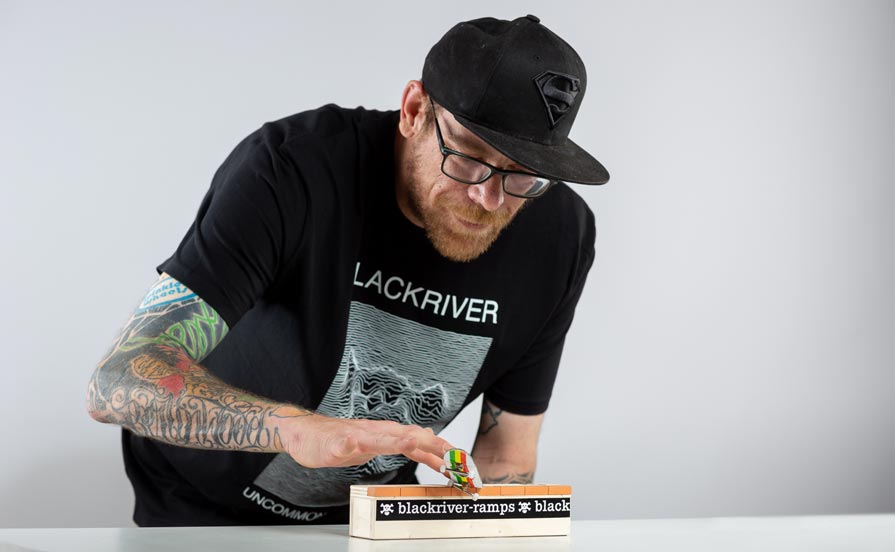 Your basic ledge, just pimped out with bricks to give that signature grinding sound your looking for. The Blackriver Brickbox is a compact obstacle that go with you anywhere to fire up that session. A must have ramp for any fingerboarder at any level.
Blackriver Fingerboard Ramp Brickbox Dimensions:
Length: 9.45"
Width 1.97"
Height: 1.97"