Out of stock. Sorry, This item is now Discontinued.
Related Products
Give yourself ultimate control over fit and comfort with the Liquid Force Arc Harness. Designed to provide the upmost support and convenience across all styles of kitesurfing, putting the Arc on the first thing you will notice is the memory foam inner lumbar dispersing pressure and moulding to the nature curvature of your back. Highlighted by an adjustable back support using the side webbing straps, the Arc will wrap and lock onto your waist preventing the harness from twisting and causing any discomfort.

Combined with Liquid Forces own patented design of single adjustment spreader bar clamp for easy in, easy out access, Liquid Force Kiteboarding have chucked in rash guard technology and a pre curved spreader bar pad for a clean and comfortable finish. With a safety knife included in the deal you can see why this harness is Liquid Forces's best selling harness in the range!
Heavy Duty Velcro Closure Belt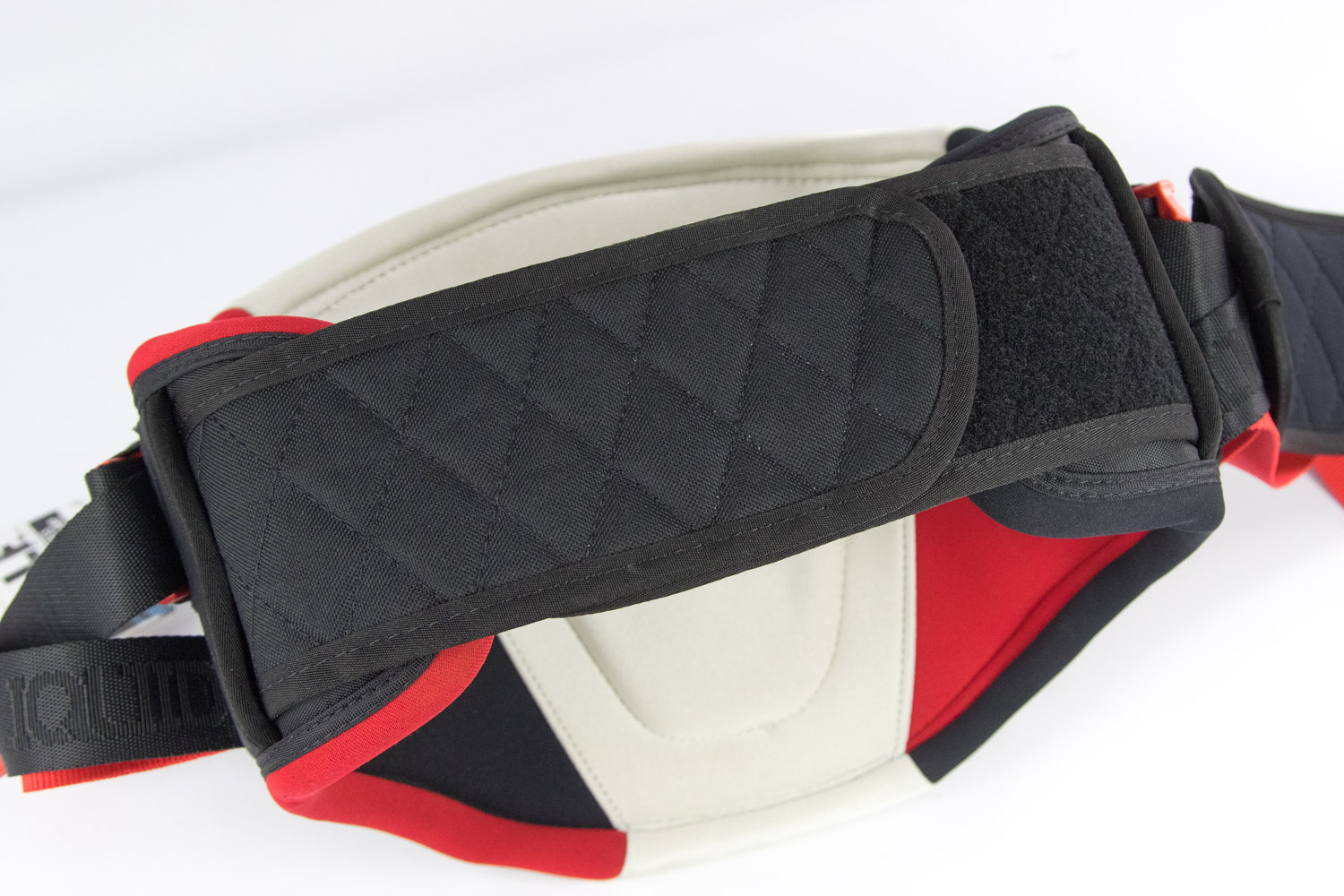 Heavy duty velcro closure system to lock the harness on to your waist comfortably without twisting.
LFK Spreader Bar Clamp System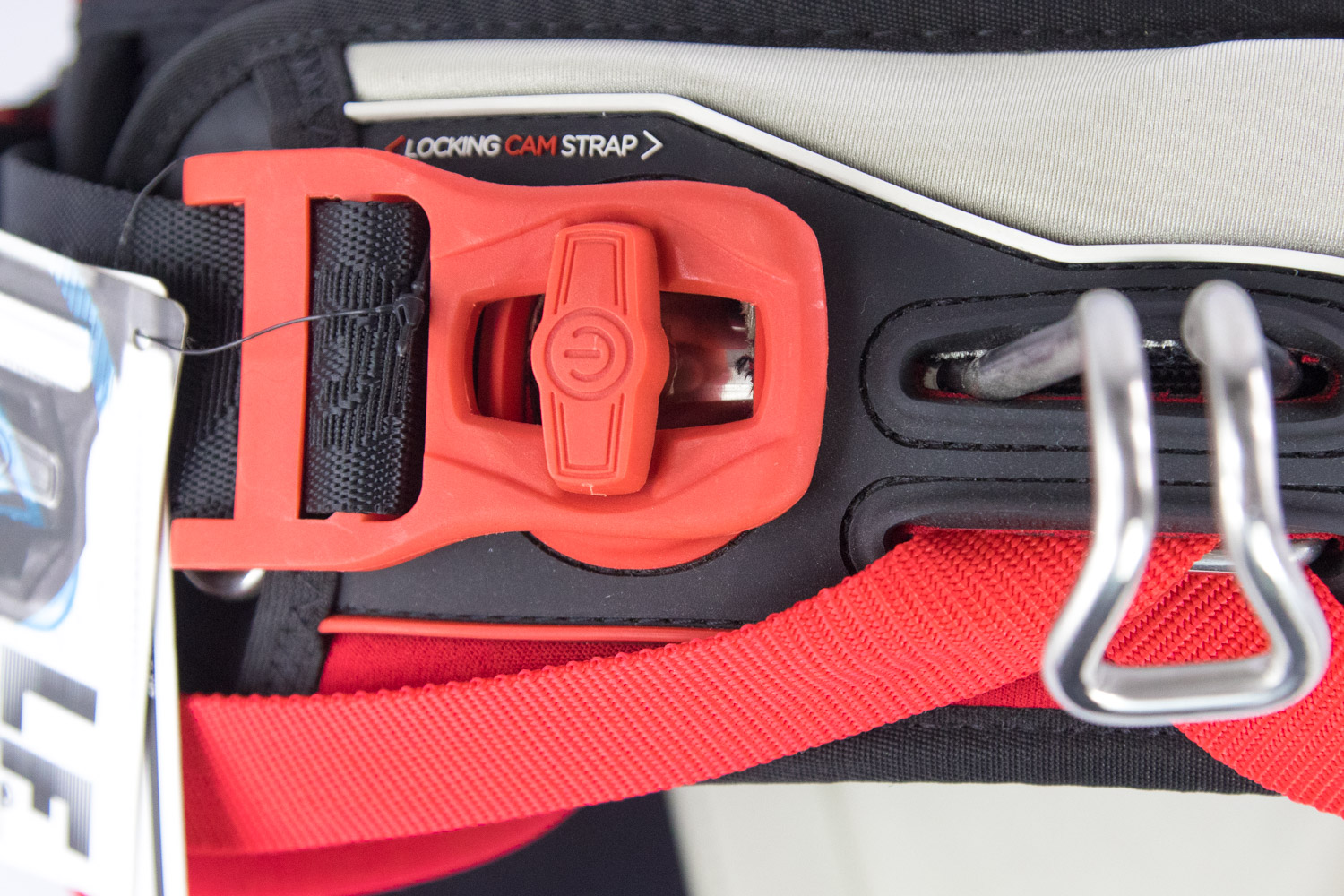 Single adjustment Clamping system makes getting in and out of your harness quick and easy with little adjustment.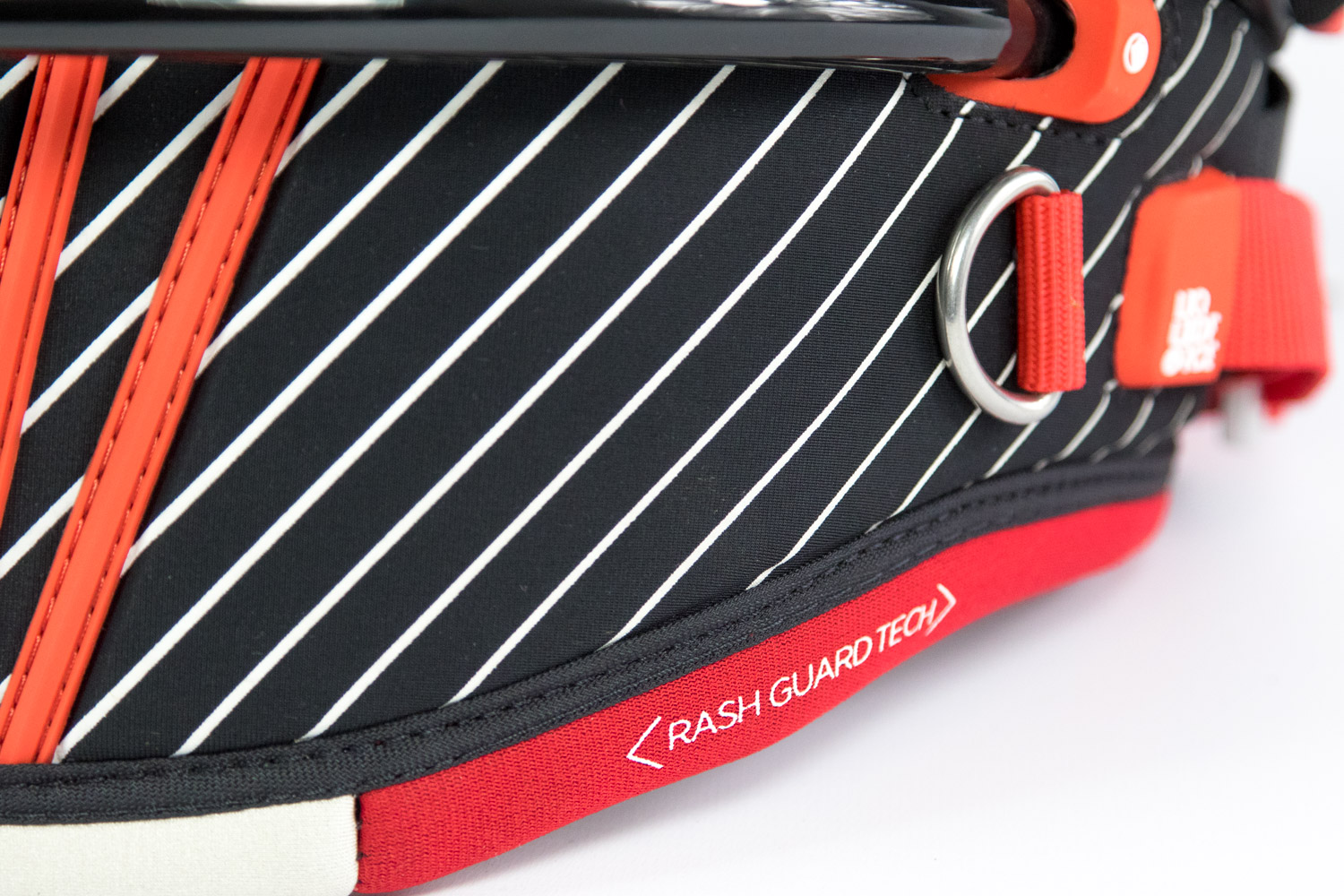 Rash Guard Technology
Liquid Force Kiteboardings very own soft Rash Guard technology prevents any rubbing on your skin when riding without a wetsuit.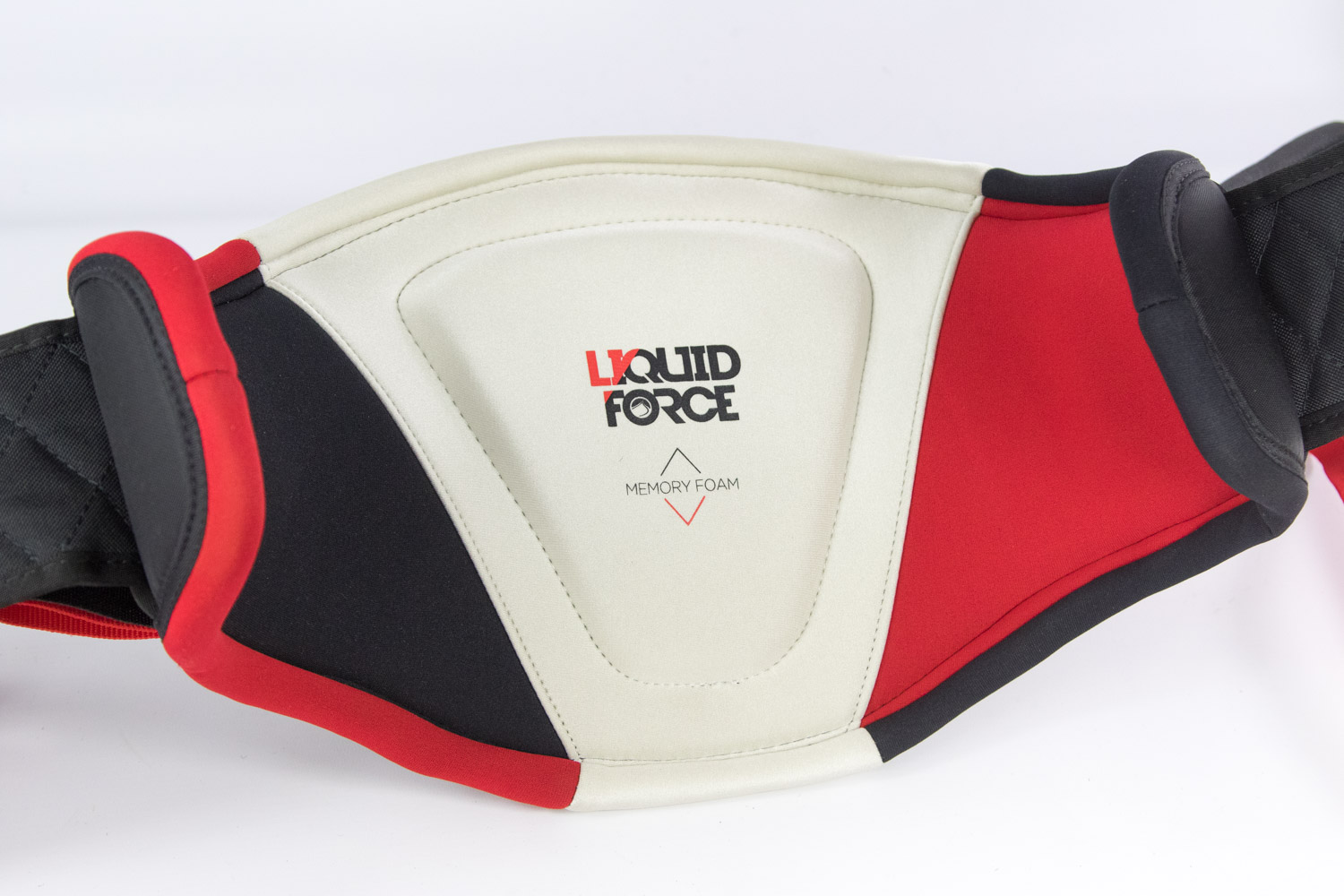 Memory Foam Lumbar Support
Only the absolute finest in lumbar support using memory foam padding to evenly disperse pressure and mould to the natural curvature of your back.
The Liquid Force Arc's quick specifications:
Memory foam lumbar support
Adjustable back support
Pressure dispersing full wrap suspension
Single adjustment spreader bar clamp
Rash guard technology
Pre curved spreader bar pad
LFK best seller