Out of stock. Sorry, This item is now Discontinued.
Related Products
Fresh from Mystics 2015 range, we have the
Artistic Waist Harness
in Black. Fully kitted out for comfort, this bad boy features a thermo moulded interior and exterior with Mystics 3.0 clicker bar system, so you can get on the water as quickly as you can get dragged out!
Clickerbar 3.0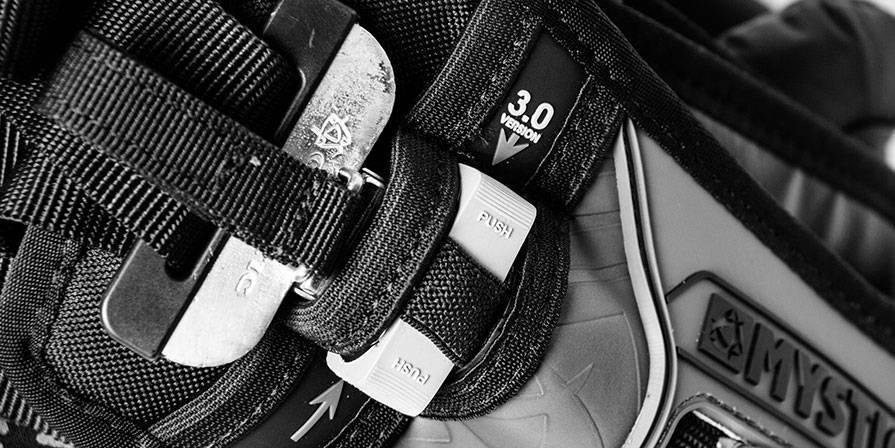 Equipped with the clickerbar 3.0, the multi hook can be used in both windsurfing and kitesurfing. As quick, easy and simple as one click and you are ready to ride! Webbing is used in the two point system throughout the harness to distribute the load more effectively.
Spreader down system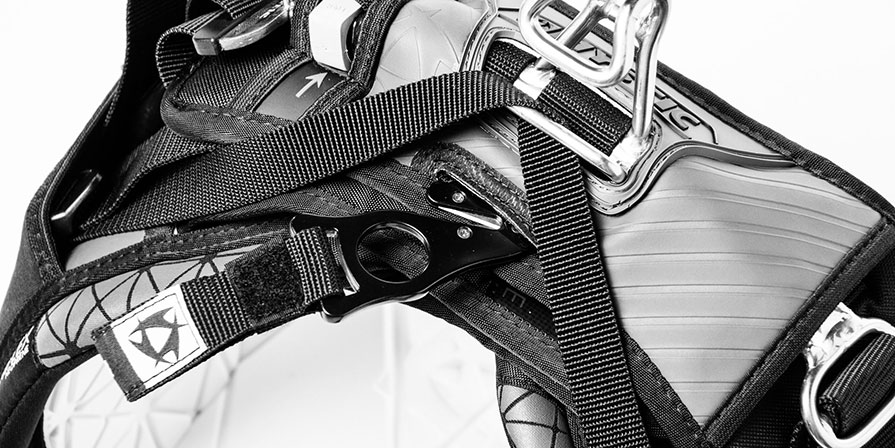 The spreader bar is pulled down in to the middle of the harness with the spreader down strap. This system helps prevent the spreader bar from riding up which may cause pressure on the ribs which is a common flaw in regular harnesses.
Battle belt waist closure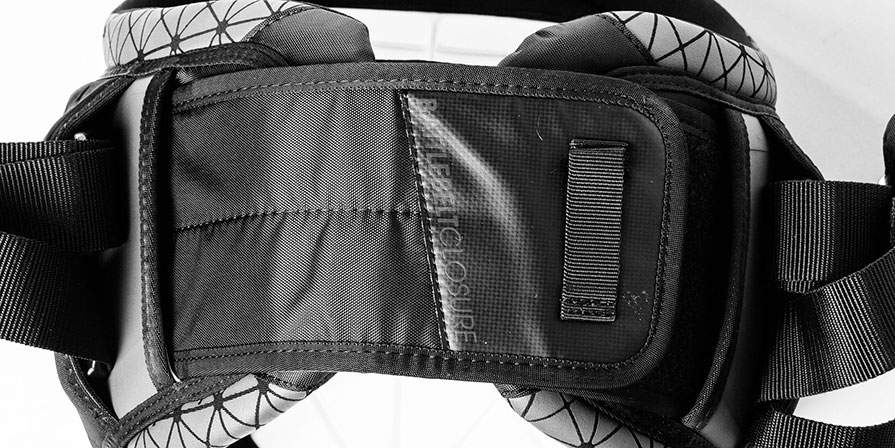 The battle belt waist closure keeps your harness locked in place and prevents it from twisting around your waist causing discomfort.
Soft neoprene edges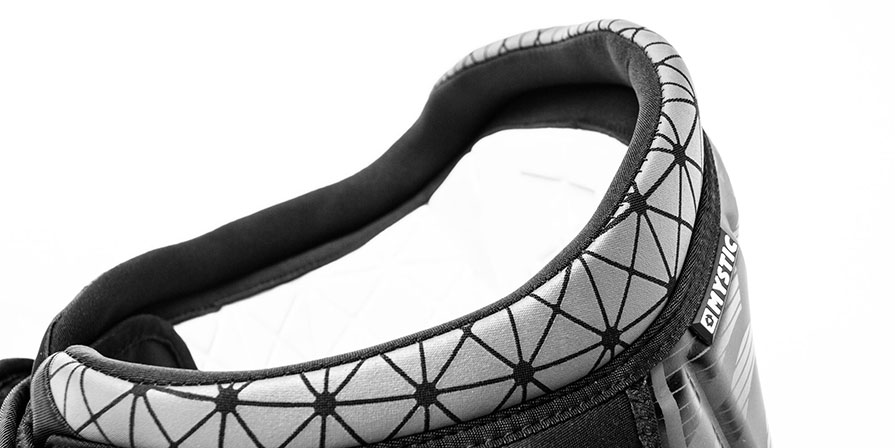 Creating a closer and more comfortable fit, the neoprene edges prevent any uncomfortable rubbing that may occur when riding without a wetsuit.
The spec breakdown:
3D-Thermo molded foam interior and exterior
Soft neoprene edges
Spreader bar protector
Double power leash rings
HP system fixed
Covered side parts
Key pocket
Anatomical backplate
Clickerbar 3.0
Spreader down system
Battle belt waist closure
Knife included