In Stock & available for UK next day delivery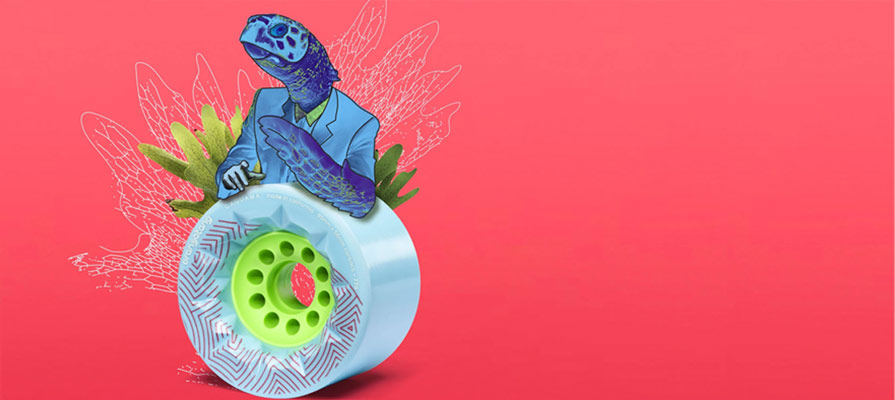 Big and Beauitful
From the prototype, to the final product took years of testing and anticipation, but the Caguama 85mm Longboard Wheel has finally Dropped. This model in the 80a Durometer boasting a lot of squidgy and a tonne of grip. The best PU and size for those looking to commute, skate long distance or just carve and cruise around with no hang ups. The 83a Compound is similar but a little harder boasting more speed, and more slideability.
Orangatang have gone for the 'Happy Thane' compound, paired with the deep valley shaped cross section as the Kegel wheel, but with an extra 5mm of pure monstrous girth. Combine with with the massive 56mm contact patch you have yourself one serious set of wheels. (55mm on the Limited Edition Blue Wheels)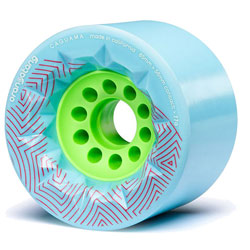 Still not sure? Check out this video but be warned, you will not be able to stop yourself buying these once you've watched it.