In Stock & available for UK next day delivery
The Lakai Fremont Vulc in Light Grey and Blue suede is the result of harsh trials and testing before being finalised. Clutching onto the perfect balance between style, comfort and technicality as well as durability.
The Fremont Vulk offers improved fit, featuring a 4-way stretch internal sock with a slip-resistant heel cup. The Para-Mount outsole consists of dual density rubber boasting insane comfort. Hex-tread soles are specifically designed to give the rider the 'bare foot' feel on the board in terms of feel and flexibility. Each hex pod moves seperately resulting in a huge 360 degrees of flexibility. Delux Lite insoles are produces from a premium foam designed with a deep heel cup for stability and a contoured arch for comfort.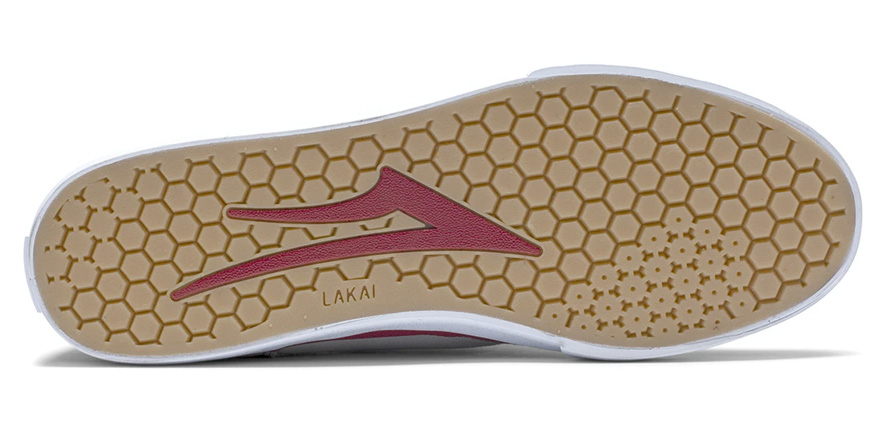 Specifications of Lakai Fremont Vulcanized Skate SHoe in Light Grey and Navy
Vulcanized Shoe
4-way stretch internal sock
Para-Mount outsole
Hex-Tread sole
Deluxe Lite insole