Out of stock. Sorry, This item is now Discontinued.
Related Products
The Lakai Manchester is the OG shoe that began the craze of seamless toe'd skate shoes. These re-issue Manchesters feature all of todays comforts throughout these classic skate shoes.
XLK insole has been the pinnacle of Lakai's top end shoes and promote insane comfort and support. Make heelbruise a thing of the past. The sole still has the original look, boasting mini cylinder 'waffle' tread with large branding. The sidewalls are sculpted to promote weight loss, flexibility and durability.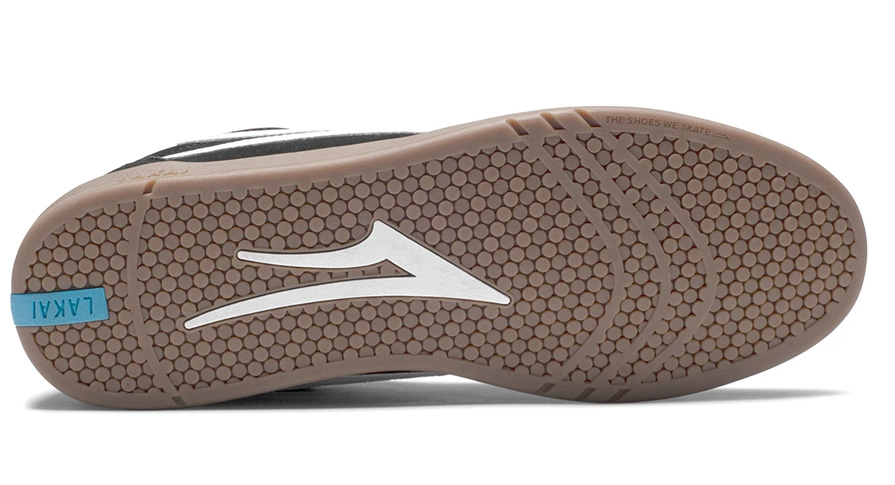 Features of Lakai Manchester XLK Skate Shoe in Black and Gum Suede
2004 re-issue
2020 comfort features
XLK insole
Waffle Tread