In Stock & Available for delivery
The Slingshot Rally Kite is possibly the world's most diverse and efficient kite. Recognised by delivering incredible low-end power without compromising manoeuvrability or wind range! The Rally has re-defined the meaning of confidence in all conditions. The Rally has been around in Slingshot's range for many years and is almost as legendary as the RPM and the Fuel. It has been refined over the years but still delivers that confidence inspiring solid feel if you are beginner or an expert rider the Rally suits everyone!
Since it's rise to the top of the market the Rally has be carefully crafted, designed, ridden and re-designed to perfection for the ultimate performance in whatever conditions you choose to ride, whether waves, flat water or freestyle and even now foiling; you will surely not be disappointed!
As well as the beefed up surf tough seams, the Rally also includes a slight alteration of attachment points creating a slight change in the kites geometry, making for increased handling and steering speed.
Using a split strut design Slingshot have not only reduced weight but increased aerodynamic and strengthened the canopy in key areas.
Made from top-of-the-line materials to maintain a tough construction, the Rally is a kite you can rely on for efficiency, diversity in wind range. It can take on anything you throw at it!
Don't just take our word on it, due to Mother Nature's diverse conditions, the Rally was the kite of choice for the Enable Passion- Transatlantic Crossing which began at Fuerteventura and finished at the Turks and Caicos Islands in the Caribbean!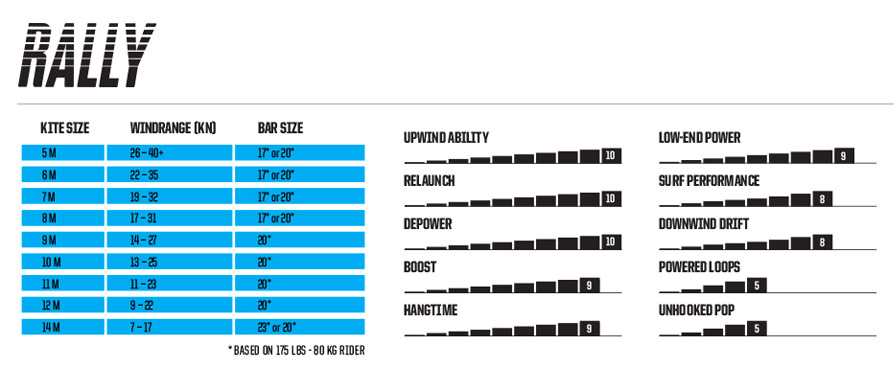 Slingshot designed the standard One Pump Speed System seen on practically all manufacturers. A cool little feature that increases inflation efficiency to reduces pre-ride fatigue. It also helps get you out on the water faster and easier!

For anyone who likes variety in their riding or is starting off and looking for a kite to carry them through the conditions, the Rally is the all-around free-style, free ride kite that will not disappoint!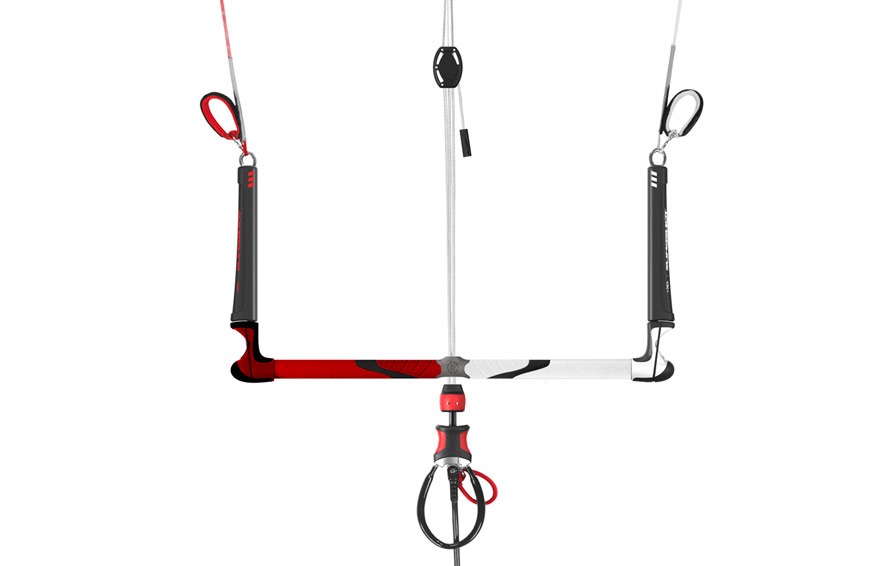 The Compstick Bar w/Sentinel
With Slingshot's Compstick Bar now featuring above the bar trim and Sentinel safety technology, the Compstick has been redesigned for less clutter, more effective ease-of-use and of course ultimate performance. Featuring two swivel systems; one above the bar and one below, tangled lines are a thing of the past. With a redesigned EVA foam grip coupled with an ergonomic shape for a reduction in hand fatigue in harsh conditions, Slingshot have really thought out the demand for a one seriously high quality bar!