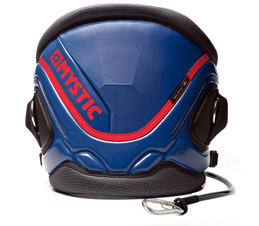 £169.95
Free shipping | Available within 24 hours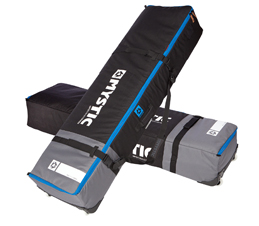 £89.95
Free shipping | Available within 24 hours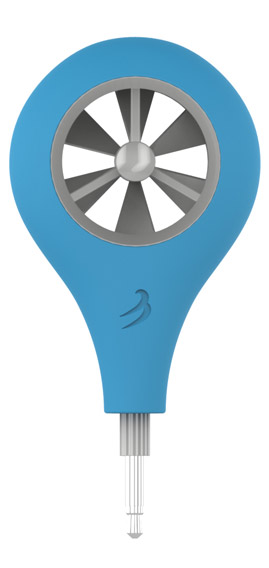 £29.99
Compatible with iOS & Android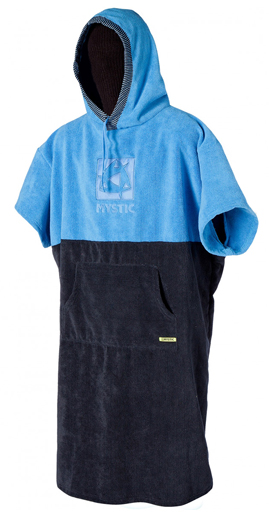 £34.95
Available within 24 hours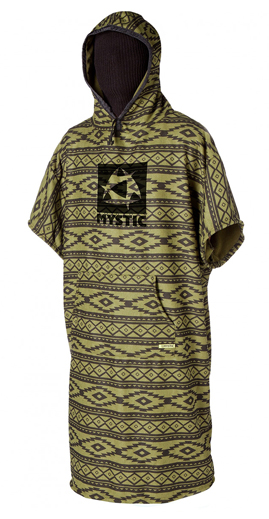 £39.95
Available within 24 hours
£34.95
Available within 24 hours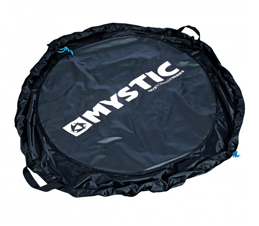 £29.95
Keep your car clean!

£449
Free shipping | Available within 24 hours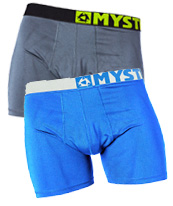 £18.95
80% Nylon 20% Spandex
Kitesurfing at ATBShop
Kitesurfing is one of the fastest growing water sports on the planet, and for a good reason! We stock a ride range of water relaunchable depower kites from beginner level to intermediate. Whether you kite just in the Uk, in flat water, waves or chop we have kites that can deliver the best performance for your needs. As well as kites we stock a good selection of boards, wetsuits and harnesses from some of the best brands in the industry. We don't stock every brand out there but sell what we ride, know and love ourselves.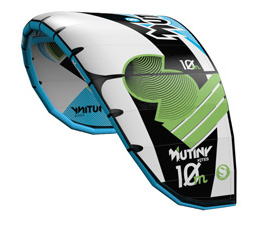 £625
Available in 6m-12m sizes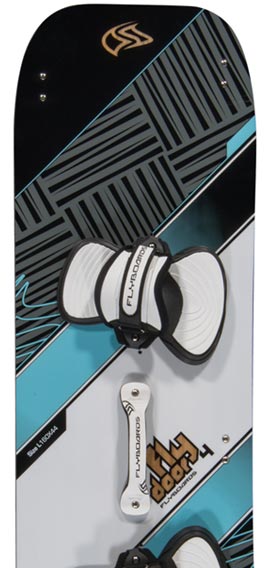 £539
Free Shipping | Available within 24 hours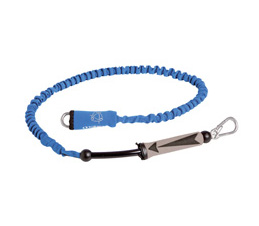 £24.95
Available within 24 hours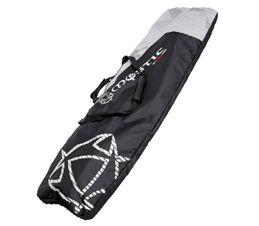 £37.95
Fits Kiteboards & Wakeboards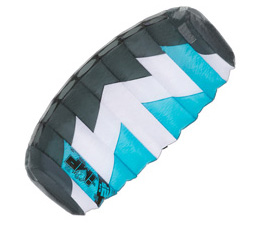 £39.95
Great for the kids!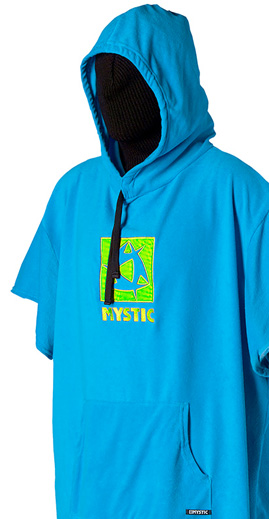 £34.95
Get changed in warmth & privacy
What we have to offer
A large range of kitesurfing kites, kitesurfing boards and kitesurfing harnesses (both waist and seat). If you are after a specific beginner kitesurf kite or cheap kitesurfing package to get you started we will be able to advise you on the most suitable options. Whether you are going on holiday with your equipment or just to the local beach we supply a variety of kitesurfing board bags and luggage.

When it comes to looking the part on the beach we sell an awesome range of Mystic board shorts, T-shirts, hoodies, rash vests and quickdry tops. We like to ride as many as the products we sell as possible. We are known in the Uk as specialists in Flysurfer kites as we have ridden and helped develop Flysurfer kites for many years. We also sell kites from Ozone, Best Kiteboarding, Slingshot, Mutiny and F-One.
-

This Saturday 31st May 2014 is our official "ATBShop Launch Party" for the new showroom at the ATBShop Skate Warehouse. To mark this special day we will be throwing a massive… Read more

-

New for the 2014 season Mystic have released a new range of helmets for use kitesurfing and wakeboarding (and any other water sports you may want to use one for) First… Read more

-

Please note: This post is continually being updated as we prepare to move. Check back regularly for more information. ATBShop is moving from Swindon's town centre into the ATBShop… Read more