£159.95
Free Shipping | Available within 24 hours

£249.95
From the land of marshmallow clouds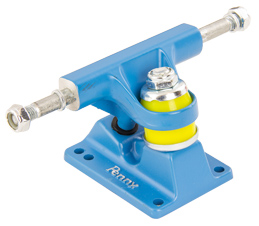 £24.95
Available in loads of colours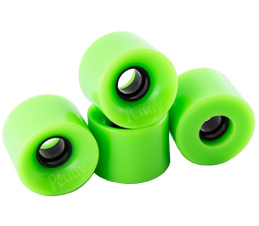 £19.95
Available in loads of colours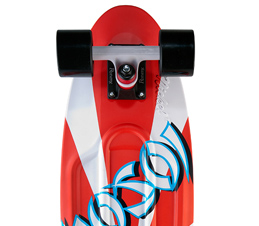 £119.95
Free Shipping | Available within 24 hours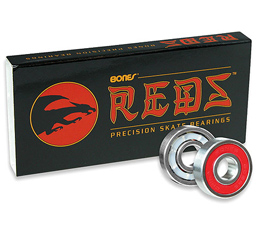 £18.99
Come in a pack of 8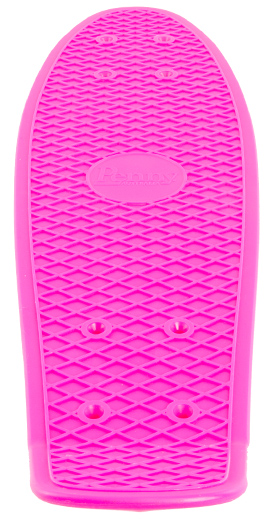 £24.99
Available in loads of colours
Skate & Longboarding at ATBShop
Nothing beats bombing hills, shredding thane and dropping stair sets. Skating and Longboarding are both easily accessible sports to get into without having to empty your wallet and pockets. Pad up and hit the hills and streets on our wide variety of longboards and skateboards. We sell boards from the biggest and best board brands on the planet including Loaded, Rayne, Comet and Landyachtz plus many more. As well as complete boards and decks we sell all the necessary accessories such as slide gloves, bolts, bearings, wheels trucks and griptape. We all ride ourselves so give us a call with any specific enquiries you may have.

What we have to offer
When it comes to choosing your skate or longboard hardware there are many factors to consider. Choosing your gear can be a pain, with skateboarding being such an evolving and thriving industry, there are literally thousands of different options when it comes to what you put between you and the road.
Everything from your deck to the spacers in your wheels can be changed, thus changing the overall feel of the ride. If you're struggling to find exactly what it is you need, or fancy a chat about skateboards get in touch using the contact details above.
We have several staff who are into Longboarding and ride a variation of custom setups from Loaded Longboards, Rayne, Lush and Landyachtz. We stock a wide variety of Paris Trucks, Hawg and O'rangatang wheels also.
-

The Brunotti Bob longboard has been on our shelves for a couple of months now and since the weather has been better we decided to take one out into its… Read more

-

This Saturday 31st May 2014 is our official "ATBShop Launch Party" for the new showroom at the ATBShop Skate Warehouse. To mark this special day we will be throwing a massive… Read more

-

Please note: This post is continually being updated as we prepare to move. Check back regularly for more information. ATBShop is moving from Swindon's town centre into the ATBShop… Read more