In Stock & available for UK next day delivery
For the ultimate in self comprehensive kite repair, the Dr.Tuba Complete Kite Repair kit comes with everything you need to repair almost any part of your kite! With dacron, ripstop, fibrefix, high quality adhesive glue and TPU film and more all in a air/ water tight travel box, you couldn't find a better travel companion to go kiting with!
Make sure your prepared for your season of kiting!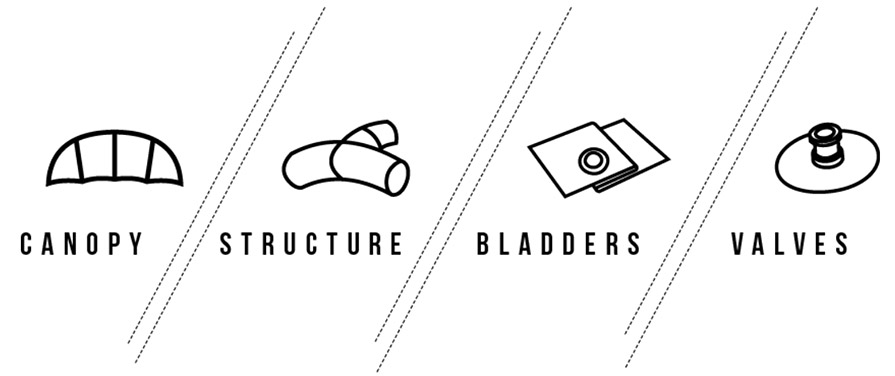 Whats included:
Nylon Ripstop adhesive tape, white (1m)
Dacron adhesive tape, black (1m)
FiberFIX tape (1.5m)
Ultra Repair Bladder adhesive tape (6.5cm x 15cm)
3M ValveFIX adhesive circles (3x)
Kite repair Dots (10x)
Aquasure PU Glue 28g (1x)
Glue applicatior (1x)
Glue brush (1x)
Gloves (1x)
Tie-wraps (6x)
Sanding paper (1x)
Alcohol swabs (6x)
Scissors (1x)
Carry box (1x)
DIY & Step - by - Step Manual